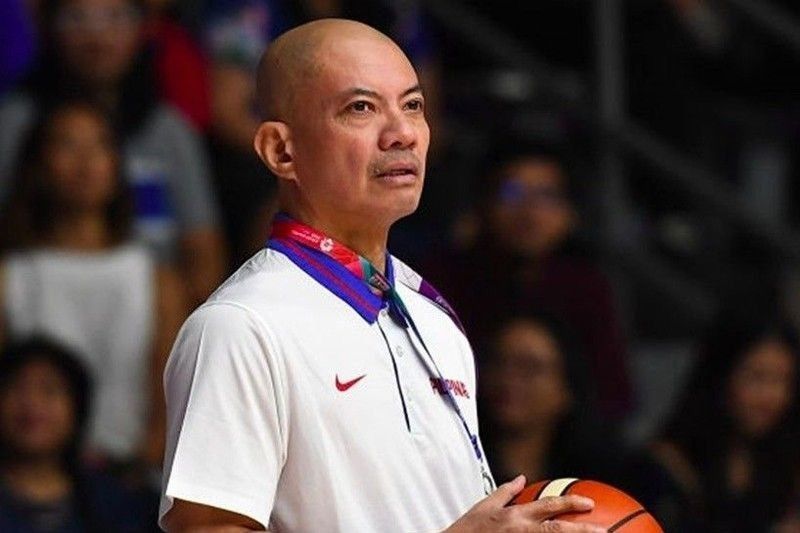 Guiao: Expose Gilas to Euro play
Olmin Leyba
(The Philippine Star) - September 13, 2019 - 12:00am
MANILA, Philippines – Having experienced the mighty opposition first hand, former Team Philippines coach Yeng Guiao recommended a change in approach in the development of young players and batted for regular trips to the new hub of basketball, Europe, as the country adjusts to make Gilas Pilipinas competitive at the world level.
Guiao, who stepped down the other day in the aftermath of Gilas' woeful campaign in the FIBA World Cup in China, underscored the importance of developing the speed and shooting skills of tall youngsters.
"We need to develop players with height who can play point guard and wings. Because in the world level, the guards stand at 6'7, 6'8 whereas here, they already play center. The other thing is there are 7-footers, 6'10s, 6'11s whom you can't afford to leave open as they can take the outside shots with confidence," he noted.
"We're at a disadvantage because their bigs are faster than our bigs and their guards are bigger and just as fast as our guards. So we should consider this as we develop our players from high school to college. Let's develop the speed of our bigs and make our guards taller. If we play internationally, expect that you will need these types of players because that's also how your opponents there will be like," he added.
At the same time, Guiao said the country should expose the national team more to European basketball.
"USA is no longer the mecca of basketball; Europe is. If you want to play better, you better be in Europe. Of the teams that made the Top 16 of the World Cup, 12 were from Europe, there were no African team, no Asian team. So what does that tell us?" said Guiao, whose team was badly beaten by Italy and Serbia in the first round.
"If we want our national team to move forward, send them to Europe on a regular basis, say a two-month period for two, three or four years," said Guiao, whose squad had trained in Spain for 11 days but played against African teams.