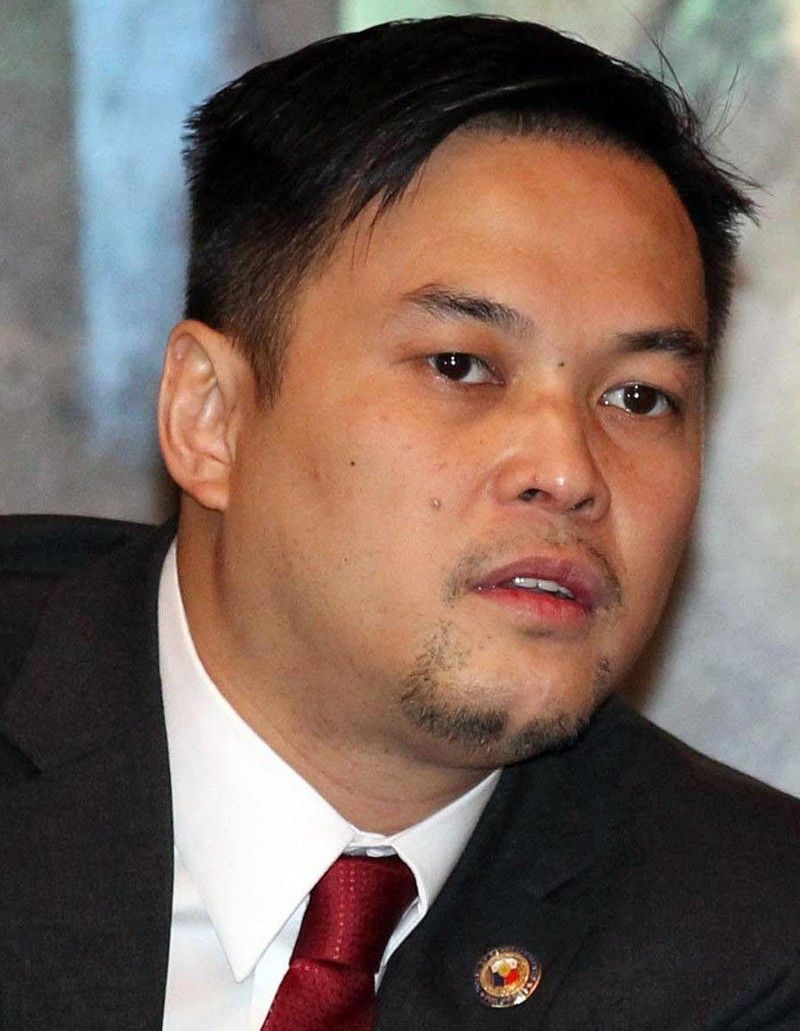 Brunei, Malaysian royalty competing
MANILA, Philippines — If things fall into place, the sport of kings, polo, may assure host Philippines of its first medal in the 30th SEA Games from Nov. 30 to Dec. 10.
Team captain Mikee Romero said two gold medals will be staked in the sport that will lure royalty from Brunei, Malaysia and Thailand.
"We'll be happy with one of the two golds," said the sportsman and incumbent congressman with Party List 1-Pacman.
Romero is hoping that the SEA Games Federation will approve a higher handicap of seven goals instead of six.
"If we can get seven, we can field our top player based in the US. He has a four-goal handicap (the highest being 10). Otherwise, we cannot field him," said Romero.
However, Romero, 47, assured their readiness.
"We will do our best – as hosts, as competitors," Romero said of the event set in Calatagan, Batangas.
This early, he said, they are focused on ensuring security for the VIPs.
"The royalty from Brunei will come in full force, with seven princes, and a princess bringing in 56 horses. The kings from Brunei and Malaysia will be here to watch. We hope President Duterte can join us," Romero said.
Most of these "royal horses" from Argentina cost around $200,000 each. Polo horses in the country cost much less at $30,000.
"These are the Ferraris of polo horses," Romero told a group of reporters.
Action begins a week before the opening ceremony, and the first gold disputed on Dec. 1.
"We hope to be there to win it for the Philippines," he said.
Romero said they will give way to the formal opening at the Philippine Arena. Someone suggested that the vice chairman of the House committee on youth and sports serve as flag bearer for the Philippine delegation.
"That will be a great honor," he said.