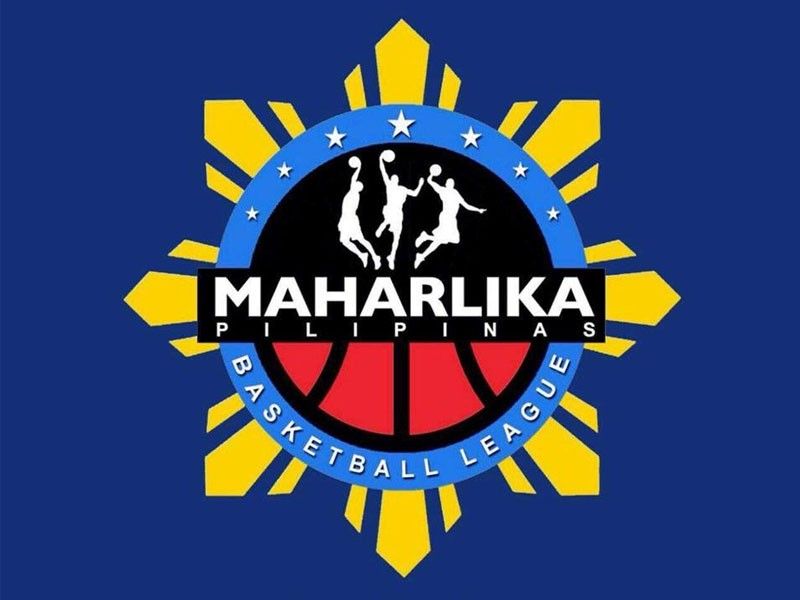 Knights, Risers inch closer to Northern final series in MPBL
Roy Luarca
(Agence France-Presse) - March 27, 2019 - 9:48am
BALANGA CITY — The San Juan Knights asserted their superiority over the Quezon City Capitals, 94-86, on Tuesday to move within a win of advancing to the finals of the Maharlika Pilipinas Basketball League Datu Cup North division at Bataan People's Center.
In the nightcap, the Bataan Risers thwarted the Manila Stars, 73-72, and also marched closer toward the other finals berth.
Banking on veterans Mark Cardona and Larry Rodriguez and young star Ryan Ayon Ayon, the Knights only allowed the Capitals to taste a 5-4 lead before shifting to high gear and cruising to victory in the opener of their best-of-three semifinal series.
Cardona dropped 14 of his game-high 25 points in the fourth quarter; Rodriguez scored 13 and snagged 13 rebounds; while the high-flying Ayon Ayon chipped in 17 points as the Big J Sports-backed Knights duplicated their 68-50 demolition of the Capitals in the elimination round.
Larry Muyang joined the scoring fray with 11, six coming when the Knights pulled away at 67-52 late in the third quarter and took the fight out of the Capitals, who ousted the second-seeded Makati Super Crunch in the quarterfinals.
The Capitals drew a combined 59 points from crack guards Hesed Gabo, Andrew Estrella and Joco Tayongtong, but their big men were outmuscled underneath, giving the Knights a big 64-47 edge in rebounds.
Egged on by local fans who filled the venue to the rafters, the Risers surged ahead, 41-32, at halftime and padded it to 68-47 early in the fourth quarter.
Just when the outcome seemed settled, however, fought back throughMarvin Hayes, who poured all of his 11 points in the fourth quarter, and Aris Dionisio, who knocked in six, giving the Risers and the crowd the chills when they dropped a 20-1 bomb to threaten at 69-67 with still 1minute and 4 seconds left.
Actually, the Stars should blame awful free throw shooting for their downfall. They made only 11 of 36 tries for a pathetic 29 percent clip as typified by Reil Cervantes (2 of 10), Jesper Parker (0 of 4) and Hayes (1 of 5).
Pamboy Raymundo paced a balanced Bataan offense with 12 points, followed by Richard Escoto with 11, Gary David with 10, and John Villarias with 10.
The Risers and the Knights will try to forge their conference title duel on Thursday when they take on the Stars and the Capitals, respectively, at Filoil Flying V Centre in San Juan.
The MPBL goes to Rizal Memorial College on Wednesday with Batangas battling Zamboanga at 7 p.m. and Davao tackling Bacoor at 9 p.m. at the start of the South division semifinals.