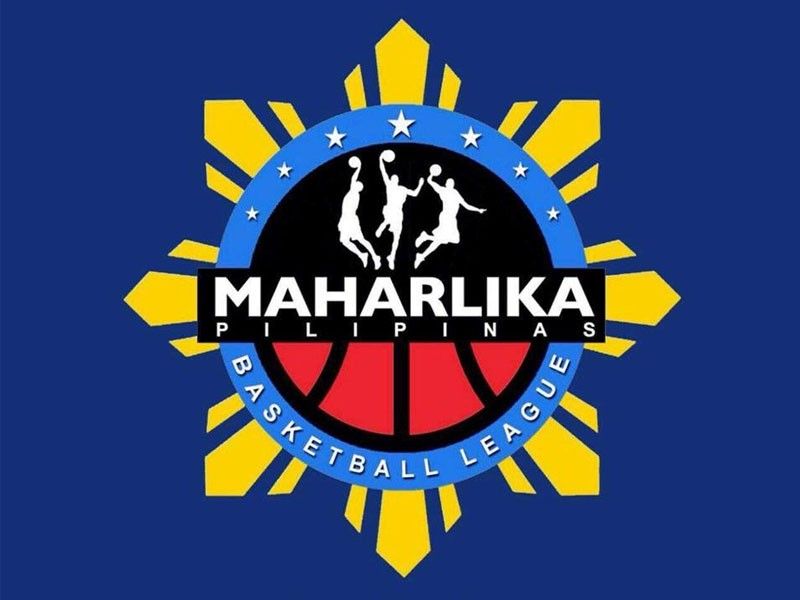 Zamboanga, Batangas barge into MPBL semis
Roy Luarca
(Philstar.com) - March 26, 2019 - 10:34am
BATANGAS CITY — Zamboanga Family's Brand Sardines completed their recovery against the Muntinlupa City Cagers with a gripping 87-83 victory Monday night, advancing to the semifinals against the Batangas City Athletics in the Maharlika Pilipinas Basketball League Datu Cup at Batangas City Coliseum.
The favored Athletics clobbered the Imus Bandera, 92-65, in the nightcap to seal their own quarterfinal series.
Down by one, 82-83, with 59 seconds to go, the Zamboanguenos blanked the Cagers the rest of the way while coming through with five points to clinch their South division quarterfinal series, 2-1, and boot out the inaugural Rajah Cup losing finalists.
The sixth-ranked Zamboanguenos, being mentored by Raymond Valenzona, dropped Game One, 78-89, but equalized by stunning the third-ranked Cagers, 84-73, at the Muntinlupa Sports Complex on March 21.
Prized acquisitions Joseph Nalos, Ivan Villanueva, Robin Rono and Harold Arboleda powered Zamboanga, which climbed out of a 50-60 hole in the third quarter to forge the semis duel with the Tanduay-backed Athletics.
Nalos, originally of the Caloocan Supremos, fired a game-high 19 points with a career-high 10 assists to complement the efforts of former Paranaque Patriots Villanueva (18 points, 10 rebounds), Rono (17 points) and Arboleda (10 points, 13 rebounds).
Dhon Reverente topscored for the Cagers with 14 points, including nine in the fourth quarter, but the other Muntinlupa gunners — Allan Mangahas, Chito Jaime and Felix Apreku — could only tally 12, 10 and 11 points, respectively.
If any consolation, Mangahas handed out 10 assists while Apreku snagged 12 rebounds for the Angelis Resort-backed Cagers, who started the 26-team Datu Cup with seven straight wins.
The Athletics, being handled by Woody Co, also won Game One at home, 77-69, before getting sidetracked by the Bandera, 75-69, in Game Two in Muntinlupa.
Before local fans, however, the Athletics played inspired ball again, ending the series at 2-1 and signifying their intention to duplicate their triumph in the MPBL inaugural Rajah Cup.
A triple by Moncrief Rogado and a layup by Jayson Grimaldo gave Batangas a 64-48 spread after the third quarter.
Rather than slow down, the Athletics, with Jeff Viernes at the firing end with 18 points, went on a rampage to crush the Bandera, being supported by GLC Truck and Equipment.
The Athletics, getting 13 rebounds from Adrian Santos and nine from Jhaymo Eguilos, pulverized the Bandera underneath, 57-27.
Co said their Game Two loss to the Bandera served as a wake-up call for his wards.
"You've woken a sleeping giant," said Co.