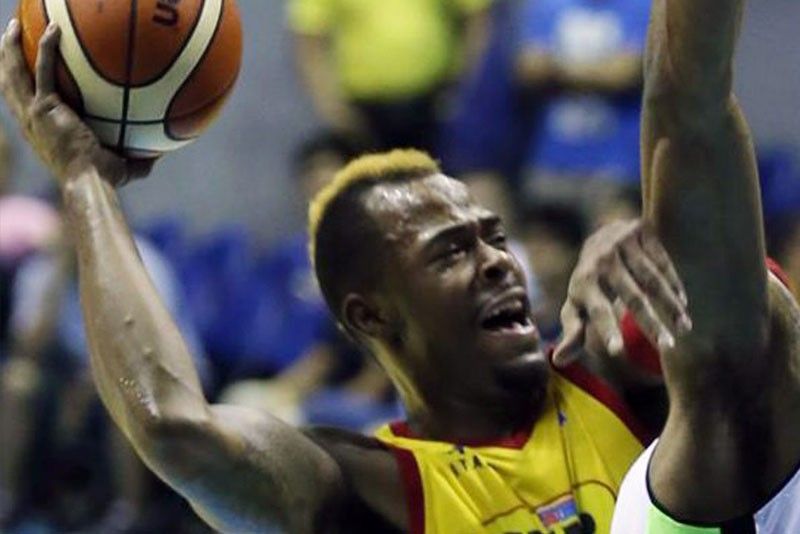 Texters bring in new import, coach
MANILA, Philippines — TNT KaTropa will virtually be a new team when it returns into action in the PBA Governors Cup in a road game versus Rain or Shine in Passi City, Iloilo on Sept. 22 – with a new import in Marqus Blakely and a new man at the helm in Mark Dickel.
Blakely, a two-time champion import with Magnolia, has already been practicing with the Texters as he's set to be the team's third import in the season-ending tourney after Michael Glover and Stacy Davis.
And with their struggling 2-4 win-loss start in the conference, the Texters are also set to bring in a new face on the bench in the person of Dickel, a two-time Olympian as a player of the New Zealand team who made a transition to coaching in 2011.
Dickel was among the key players of coach Tab Baldwin in New Zealand's breakthrough semifinal finish in the 2002 FIBA World Cup Championship in Indianapolis.
The TNT team is now in the process of working Dickel's papers for him to be able to sit on the TNT bench – the third foreign coach to do so after Bill Bayno and Paul Woolpert.
Dickel will work as coaching consultant.
Meanwhile, synchronizing its calendar with the FIBA's, the Philippine Basketball Association is bracing for a long, long season next year to be ushered in by a grand event on Jan. 13 – the side-by-side staging of the Leo Awards and the Season 44 inaugurals.
It's a first in the league, likely to be marked by a record fifth MVP award for San Miguel Beer behemoth June Mar Fajardo.