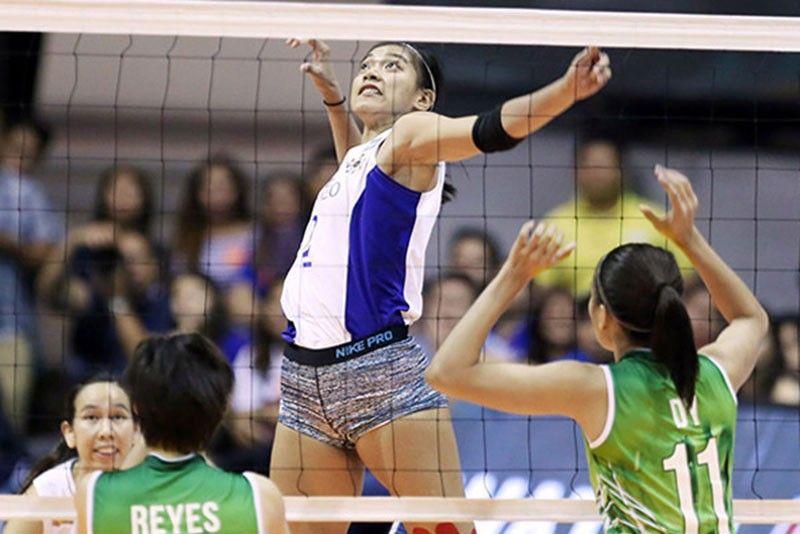 Valdez may skip first Thai game
Joey Villar
(The Philippine Star) - January 29, 2017 - 12:00am
MANILA, Philippines - Alyssa Valdez is in danger of missing her first game with 3BB Nakornnont in the Thai League as she's still without her International Transfer Certificate, a license needed by a player to play abroad.
Valdez, the face of Philippine volleyball, left the country for Thailand a few weeks back with an assurance that she would get her ITC from the Larong Volleyball ng Pilipinas, Inc. in time for 3BB's game today.
Without it, Valdez will have to wait another game.
"Alyssa hasn't received her ITC and she can't play in the Thai League without it," said a source privy to Valdez.
"We found out that LVPI didn't register her in the FIVB system," added the same source.
LVPI acting president Peter Cayco said they sent the application yesterday because he waited long for Valdez's contract with 3BB to arrive.
"We received her (Valdez) contract only yesterday after a long wait. I have forwarded the copy to FIVB and we're waiting for the response. I also wrote to the AVC and the Thailand Volleyball Association and also Alyssa's club team that she is cleared to play and just waiting for ITC," said Cayco.
Valdez will make history as the first Filipino to ever play in Thailand as an import.