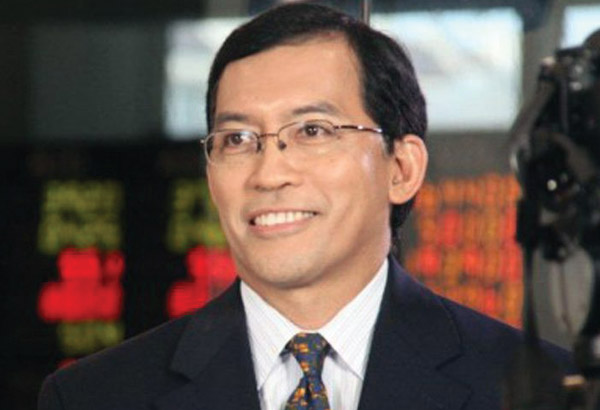 Hans Sicat, incoming country manager of ING Bank's Manila Branch, said the institution remains deeply invested in the country's potential growth, particularly as a market for captive offshoring. File
ING remains bullish on Philippines
MANILA, Philippines — Dutch financial giant ING Bank is bullish on the Philippines as a captive offshoring market for global companies despite the headwinds affecting the country's business process outsourcing (BPO) industry.
Hans Sicat, incoming country manager of ING Bank's Manila Branch, said the institution remains deeply invested in the country's potential growth, particularly as a market for captive offshoring.
"The trend for captive shared services centers is to move more knowledge- and skill-based operations to countries where labor is not only available, but also adaptable. The Philippines continues to be a good location for many global companies," Sicat said.
The Dutch financial giant, through ING Business Shared Services (IBSS), has established its only shared services hub in Asia in the Philippines.
Unlike the typical business model in the Philippines where a BPO serves third-party vendors, IBSS, as a captive shared services center, caters to ING's in-house processing requirements in its Asia, Europe and North America businesses.
This business model also enables ING to keep its staff attrition low, as well as expose its staff to global practices and standards.
IBSS country manager Cees Ovelgonne said "being a captive shared services center allows the company to develop a corporate culture and build employee loyalty and pride,"
"This means our employees love working at ING that they would even ask their friends and family members to join them. There is a vast amount of Filipino talent with knowledge and skills that can fuel the growth of captive offshoring companies like ours," he said.