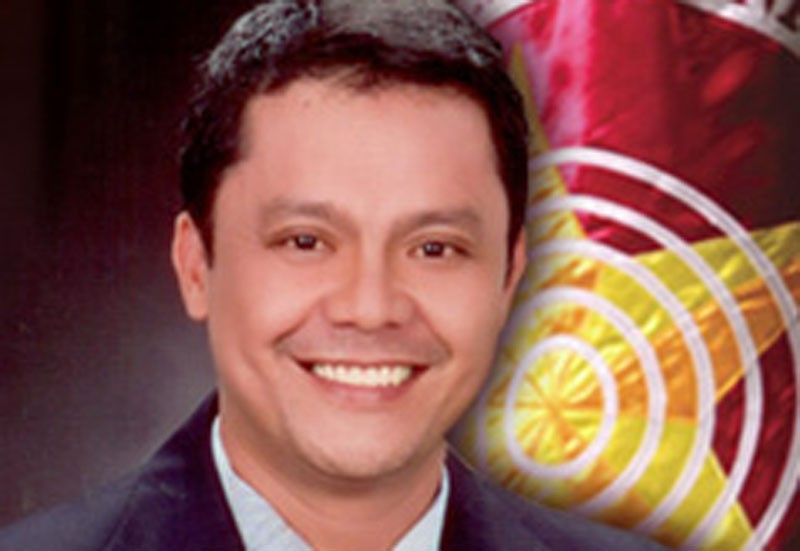 (The Philippine Star) - February 20, 2020 - 12:00am
MANILA, Philippines — A licensed engineer currently serving as the vice president for academic affairs of the Polytechnic University of the Philippines (PUP) will be the next president of the state-funded higher education institution.
Manuel Muhi, who is also a former dean of the PUP College of Engineering, was chosen among the five candidates seeking to replace Emmanuel De Guzman, who will end his eight-year presidency next month.
A licensed civil engineer and professional engineering manager, Muhi served as PUP vice president for research, planning, extension and development from 2012 to 2015 before being appointed as vice president for academic affairs.
He also served as the university's concurrent executive vice president from 2018 to 2019.
Muhi obtained his Bachelor of Science in Civil Engineering from the PUP in 1988 and his Master of Construction Engineering from the PUP Open University in 2004.
He also has a Master of Engineering degree from the Technological University of Delft in The Netherlands and Doctor of Technology degree from the Technological University of the Philippines.
According to materials released by the university, Muhi envisions to transform PUP as the national polytechnic university.
President Duterte earlier vetoed a bill that would grant PUP a national university status, citing the need to evaluate the performance of the satellite campuses of the institution.
Among the goals presented by Muhi include dynamic, innovative and responsible leadership; productive and enabling learning environment; innovative curricula and instruction; professionalization of faculty and employees; and holistic student development and engagement.
He is also pushing for robust research production and utilization; social development impact that generates benefit for society; synergistic, productive and strategic networks and partnership; and active and sustained engagement with stakeholders.