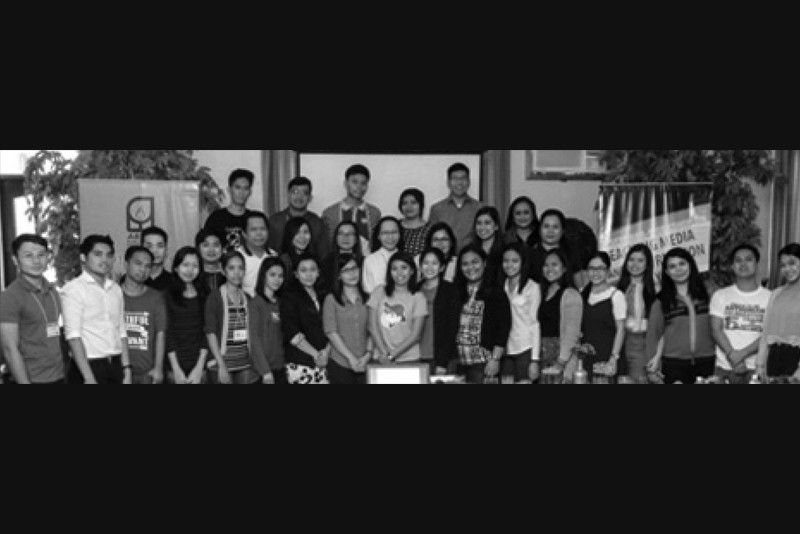 Senior High School teachers from Batangas attend a media and information literacy training by a team from PUP-Abiva.
SHS teachers get training from PUP-Abiva team
(The Philippine Star) - April 24, 2018 - 12:00am
MANILA, Philippines — To help prepare Senior High School teachers for the upcoming academic year, the PUP Department of Journalism, in cooperation with Abiva Publishing House, conducted a series of trainings for the instruction of Media and Information Literacy (MIL) this year.
The College of the Holy served as the venue of the first leg last Feb. 23 and 24 for various high schools and universities in Metro Manila. The second leg was held at the Anfa Royale Hotel, Batangas City, last Mar. 2 and 3, while Bacolod Tay Tung High School in Bacolod City hosted the third leg on Apr. 13 and 14.
Associate professor and book author Dr. Jose Reuben Alagaran II talked about understanding MIL as a composite concept and designing instruction through critical media and information pedagogy.
Meanwhile, Prof. Hemmady Mora, chairperson of the Department of Journalism of the Polytechnic University of the Philippines, tackled the roles and functions of media and information in a democratic society. Invited speaker from St. Stephen High School Arniel Ping and Prof. Marynell Rosales from the PUP-Senior High School conducted lectures on understanding media text, codes and conventions and information resources.
The sessions culminated with workshops on matching learning outcomes, performance tasks and assessment. Participants received inputs from speakers during the presentation and critques of their output.
Rodolfo Miranda, principal of the Asian College of Aeronautics and a highly active participant during the Bacolod leg of the training, stressed the need to infuse values in the instruction of MIL among millenials. This will help to ensure the existence of a reliable mass media in the future and ethical practice in the utilization of new media.