Campus | Philstar.com
A portal of daily newspapers covering Philippine news headlines, business, lifestyle, advertisement, sports and entertainment. Also delivers Manila and Cebu news.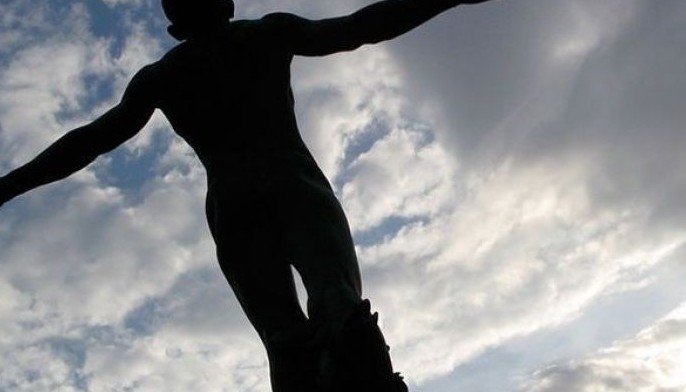 Apr 14 (over a year ago)
The committee, however, did not heed students' calls for mass promotion and instead recommended to postpone grades for the current semester.
Campus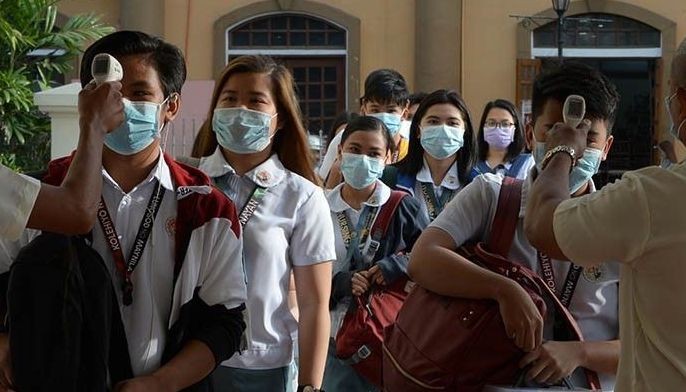 Apr 14 (over a year ago)
Colleges and universities that adopted the August school calendar are authorized to extend their semester up to a month after the lifting of the quarantine.
Campus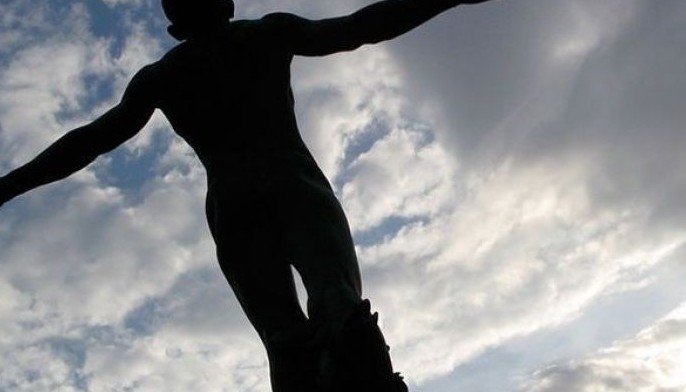 Mar 28 (over a year ago)
Considerations weighed include internet inaccessibility during the Luzon-wide enhanced community quarantine and the welfare of employees affected by the said quarantine.
Campus
Mar 11 (over a year ago)
Online users have also suggested using more popular handwashing tune alternatives like 20-second snippets of hit songs to help combat COVID-19.
Campus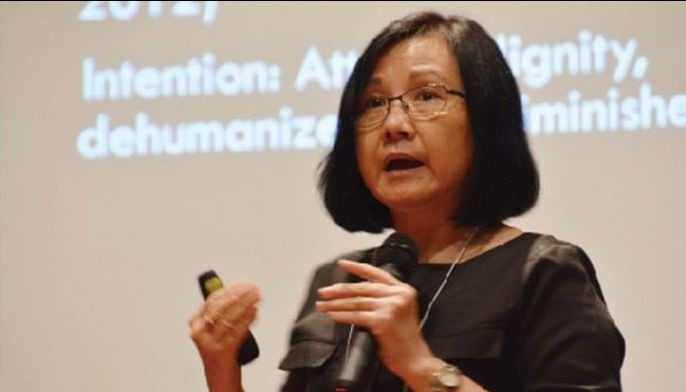 Feb 07 (over a year ago)
Veteran journalist, journalism educator and Vera Files co-founder Yvonne Chua is a recipient of the University of the Philippines (UP) Diliman's 2020 Gawad Tsanselor para sa Natatanging Guro.
Campus