PNR suspends trips due to earthquake
December 8, 2022 | 12:00am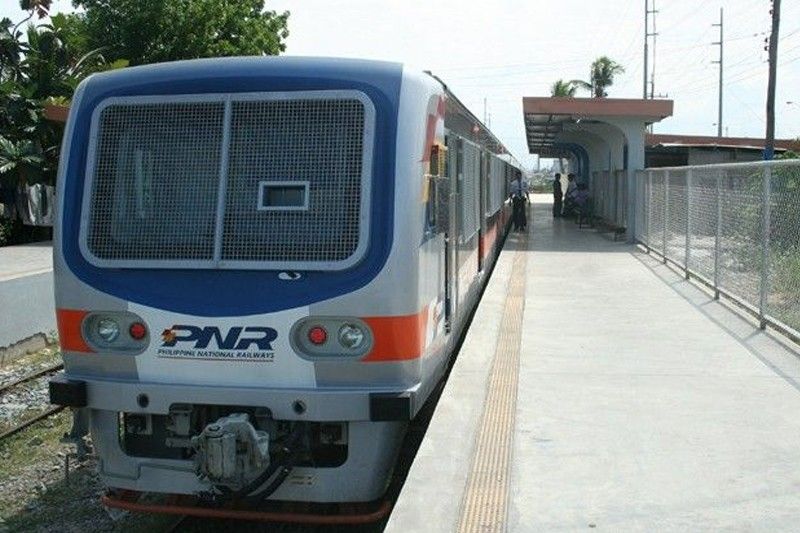 MANILA, Philippines — The magnitude 5.3 earthquake that was felt in Metro Manila yesterday briefly disrupted the trips of the Philippine National Railways.
PNR trips were suspended at past 1 p.m. after the temblor struck Camarines Norte, but was felt in the city of Manila at Intensity 3.
Trips resumed at around 3:30 p.m. yesterday, according to a Facebook post by the PNR.
Trips on the Metro Rail Transit-3 as well as Light Rail Transit Lines 1 and 2 were not suspended.