4 kidnap victims escape captors
November 30, 2022 | 12:00am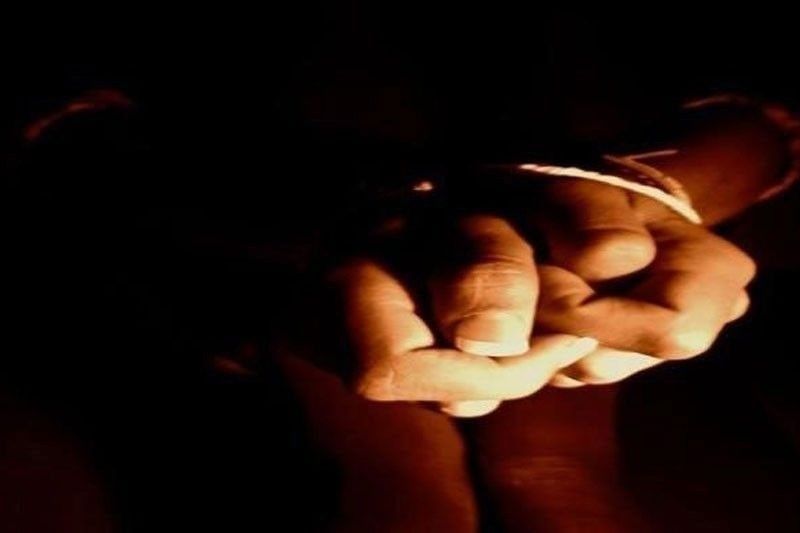 MANILA, Philippines — Four persons who were allegedly being held by members of a kidnapping ring for P8 million in ransom escaped after they beat up one of the suspects while in a vehicle that was stuck in traffic along EDSA in Quezon City on Monday.
The victims – three men and a woman – took turns in beating one of the suspects after they made their daring escape along the northbound lane of EDSA near the Balintawak station of the Light Trail Transit Line 1 in Barangay Unang Sigaw at around 12:05 p.m.
The STAR withheld the names of the victims, who are 25 to 52 years old, for their security as the other suspects remain at large.
Probers said the victims lost P940,500 in cash, cell phones, a motorcycle and other personal belongings to the kidnappers.
Operatives of the Talipapa police station 3 apprehended Jose Rea, 42, one of the five suspects whom the victims beat up.
Rea's other cohorts were Pitoy Vinluan, a man known only as Arjhay and two unidentified men.
Police identified the alleged mastermind as Julian Paningbatan, a detainee at the Metro Manila District Jail at Camp Bagong Diwa in Taguig.
The victims told probers that they went to Barangay Litlit in Silang, Cavite at around 3:30 a.m. on Monday in a sport utility vehicle (SUV) and a motorcycle to inspect a parcel of land pawned by Paningbatan to them.
After the meeting, the victims told the suspects they were going to leave. But the suspects pulled out handguns and allegedly kidnapped the victims.
The suspects blindfolded and tied up the victims before they were shoved into the SUV.
The suspects allegedly demanded P8 million in exchange for their release.
From Cavite, they traveled for several hours in other areas in Calabarzon until three of the suspects alighted from the vehicle, leaving Rea and the driver with the victims.
One of the victims said the suspects had planned to kill them somewhere in Bulacan.
"Alam namin papatayin kami kasi sumenyas na sila na pagdating sa hideout," the victim said in an interview on GMA News.
The victims managed to untie themselves during the trip and scuffled with the suspects while the vehicle was stuck in traffic along EDSA.
They got out of the vehicle and dragged Rea with them while the driver escaped toward an unknown direction.
Barangay public safety officers and personnel from the Metropolitan Manila Development Authority who were at the scene took Rea into custody.
The suspect yielded a loaded 9mm pistol and a cell phone.
Brig. Gen. Nicolas Torre III, director of the Quezon City Police District, urged the other suspects to surrender. – Ralph Edwin Villanueva