Metro Manila household workers get P1,000 pay hike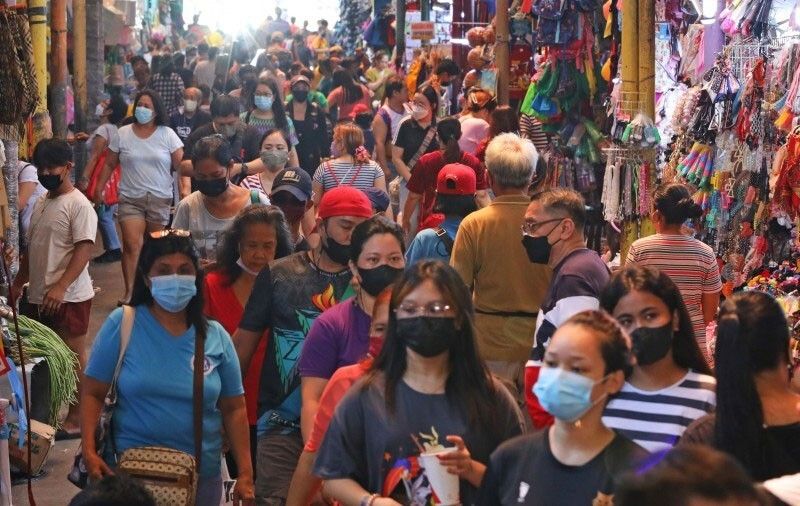 MANILA, Philippines — Over 200,000 kasambahay or household service workers (HSWs) employed in the National Capital Region will receive P1,000 increase in their monthly salary, the Department of Labor and Employment (DOLE) announced yesterday.
Rolly Francia, DOLE Information and Publication Service director, said the Regional Tripartite Wages and Productivity Board (RTWPB) approved an order, setting the minimum pay for HSWs in Metro Manila at P6,000 per month.
"The new wage order has been sent to the National Wages and Productivity Commission (NWPC) for review," Francia said at a press briefing.
Upon confirmation by the NWPC, Francia said the wage hike would take effect 15 days after publication in a national newspaper.
The DOLE said more than 200,000 kasambahay in Metro Manila would benefit from the wage increase.
Francia said household workers may file a complaint before the RTWPB or with the nearest DOLE office if their employers would not comply with the approved minimum wage rate.
He said only the RTWPBs in Calabarzon and Soccsksargen have yet to issue wage orders for household workers.
The RTWPBs in the two regions are deliberating on the possible salary increase for kasambahay before President Duterte steps down from office, according to Francia.