Water service interruptions set until June 1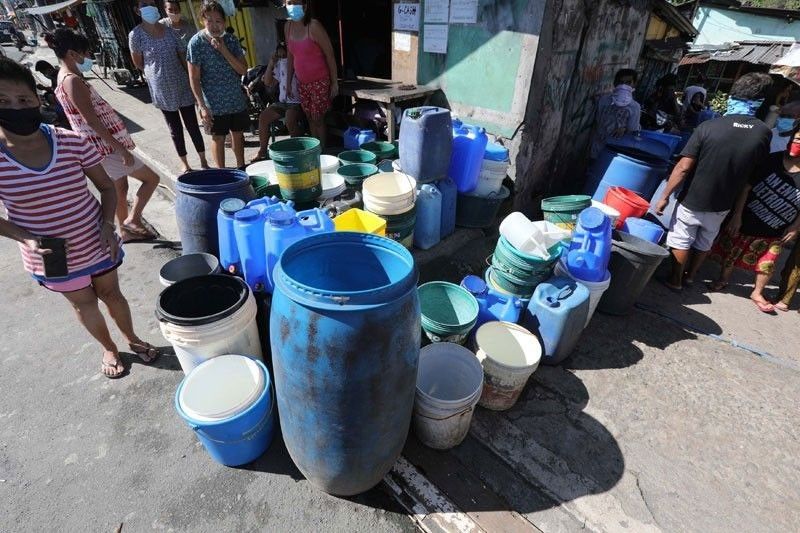 MANILA, Philippines — Customers of Maynilad Water Services Inc. in nine cities in Metro Manila and parts of Bulacan may experience water service interruptions in the next two weeks as the company refills its reservoirs amid high demand.
In an advisory, Maynilad said the water service interruptions, which started yesterday in portions of Bulacan, Caloocan Makati, Malabon, Manila, Navotas, Parañaque, Pasay, Quezon City and Valenzuela would continue until June 1.
The water service interruptions will be implemented from 10 p.m. to 4 a.m. daily.
Maynilad said this would allow the concessionaire to continue managing the quick drawdown of water from its reservoirs.
"This will enable us to refill our reservoirs at night in preparation for the daytime peak demand," Maynilad said.
The company encouraged affected customers to store enough water when supply is available.
"Upon resumption of water service, please let the water flow out briefly until it clears," Maynilad said.
Mobile water tankers are on stand-by, ready to deliver potable water as needed.
Maynilad is the largest private water concessionaire in the country, serving over 1.4 million customers.