Chinese held at NAIA over fake passport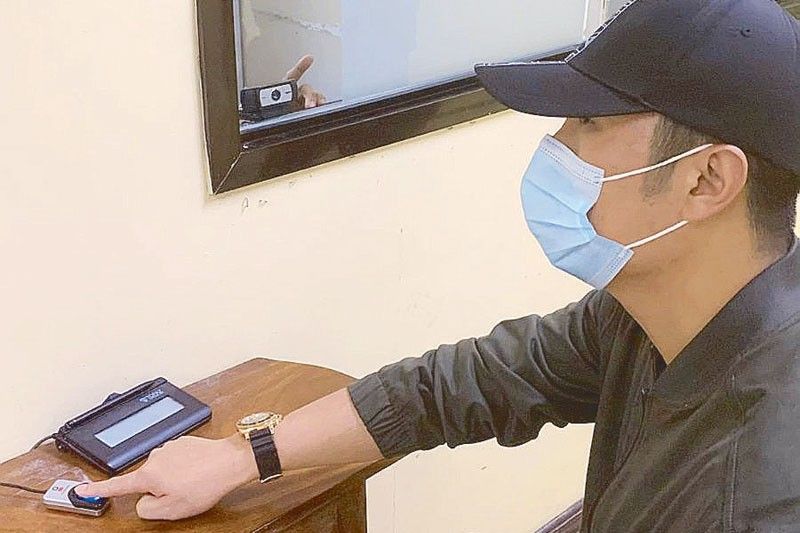 MANILA, Philippines — A Chinese man was arrested by immigration officers at the Ninoy Aquino International Airport as he was about to leave for Maldives on board a private jet on Tuesday, an official said yesterday.
Xu Kaidi presented a Philippine passport that identified him as Mark Anthony Cobeng, 33, to immigration officer Lourdes Mercado, who noticed discrepancies in the document, according to Bureau of Immigration (BI) Commissioner Jaime Morente.
"Upon seeing irregularities in the travel document of Cobeng, the officer proceeded to interview the passenger. That was when officers noticed that the passenger did not even know how to speak basic Filipino words," Morente said.
Xu was in the company of another Chinese, whose passport was in order but voluntarily deferred his trip. Morente did not identify the companion.
He reportedly caused a commotion at the NAIA when he refused to have his passport inspected by immigration officers, according to port operations chief Carlos Capulong.
Xu is being held at the BI's detention facility at Camp Bagong Diwa pending his deportation.