Free MRT-3 rides start today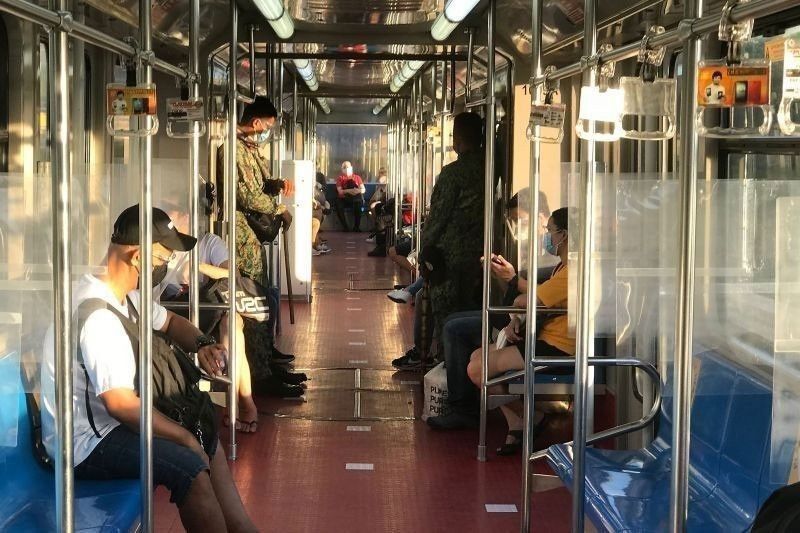 MANILA, Philippines — The month-long free rides at the Metro Rail Transit Line 3 (MRT-3) will start today as announced by President Duterte last week.
MRT-3 acting general manager Michael Capati will lead the launching of free rides this morning from North Avenue to Taft Avenue stations.
Train commuters can avail themselves of tree MRT-3 rides until April 30, except during the scheduled maintenance shutdown from April 12 to 17.
President Duterte and Transportation Secretary Arthur Tugade announced the free rides during the inauguration of the rehabilitated MRT-3 on Tuesday.
The train management will also start deploying four-car train sets along the rail line during rush hours. Each train set can carry at least 1,576 passengers.
Up to 400,000 passengers will benefit daily from the free ride program, according to the MRT-3 management.
EDSA buses
Meanwhile, an ally of President Duterte in the House of Representatives lauded the two-week pilot resumption of provincial bus operations along EDSA.
According to Albay Rep. Joey Salceda, the return of provincial buses on EDSA would help fast-track economic recovery from the pandemic.
The Inter-Agency Task Force for the Management of Emerging Infectious Diseases has issued a resolution allowing provincial buses to ply Metro Manila's busiest thoroughfare.
"We have limited transport options in Metro Manila. Provincial buses are critical to our mobility, a human right," Salceda, who chairs the House ways and means committee, said.
He earlier called on the government to lift the ban on provincial buses along EDSA.
"As BPOs (business process outsourcing) and other private firms resume face-to-face work, those who went to the provinces will again require modes of transport to and from Manila. Airfare, for most people, is beyond reach," Salceda said. – Delon Porcalla