Drunk cop shoots college student
February 12, 2022 | 12:00am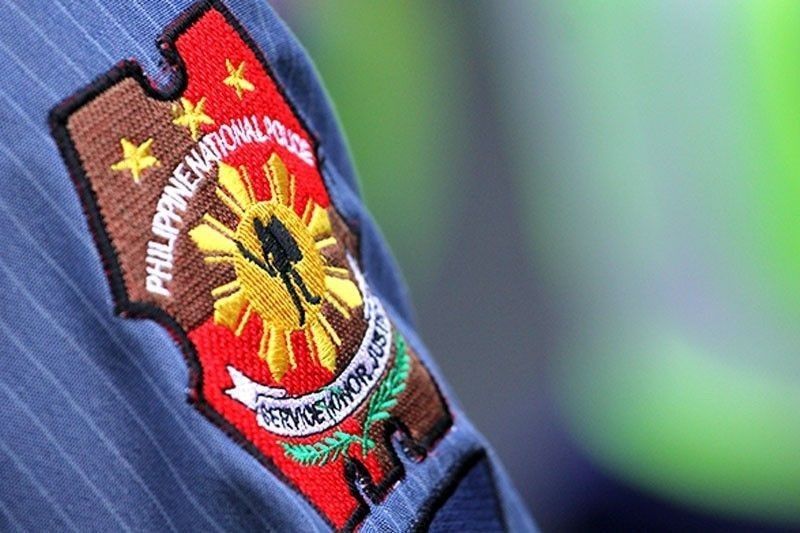 MANILA, Philippines — A policeman is in hot water after he shot a college student in Quezon City.
Cpl. Reymark Rigor, 28, who is assigned at the Kamuning police station, surrendered to his superiors on Thursday afternoon, two days after he went into hiding following the shooting incident on Feb. 8.
He was disarmed of his 9mm service firearm and is currently under investigation.
Rigor is accused of shooting Adrianne Castor, 22, a student of CIIT Kamuning Campus, along Scout Rallos Extension in Barangay Sacred Heart at around 9:47 p.m.
Probers said Castor was on his way home in a Grab car when Rigor, who was riding a motorcycle, blocked their way.
The policeman, who was allegedly drunk, alighted from his motorcycle and approached the car.
Rigor then pulled out his handgun and pointed at Castor. For unknown reasons, he returned to his motorcycle and drove off, but crashed in the middle of the road.
Trying to avoid an altercation, Castor got out of the car to guide the Grab driver to a U-turn slot in an attempt to avoid Rigor.
Without provocation, Rigor shot Castor once in the chest and escaped towards an unknown direction.
The victim was brought to a hospital, where physicians removed the bullet from his chest.
Police investigators recovered a bullet casing at the scene of the shooting.