Pass bill increasing age of sexual consent, Senate urged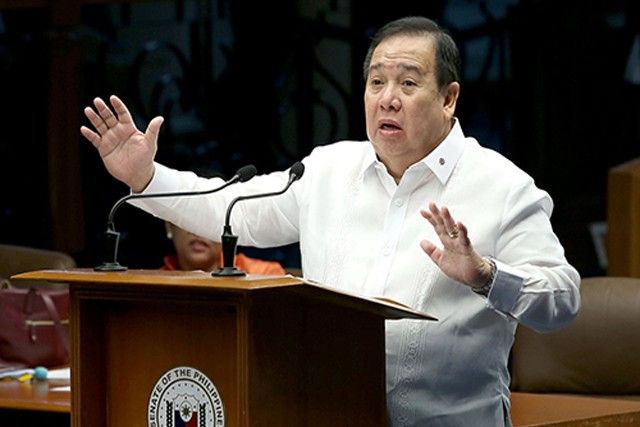 MANILA, Philippines — Child rights advocates have asked the Senate to speed up the passage of a bill that seeks to increase the age for determining the commission of statutory rape from below 12 to below 16.
"There are only a few session days left before Congress adjourns. But we think there is enough time for senators to study the proposed bill," Child Rights Network convenor Romeo Dongeto said.
"We call on our senators, particularly Sen. Richard Gordon of the justice committee, to prioritize this measure," he added.
Last year, the House of Representatives approved on third and final reading House Bill 7836 or the End Child Rape Bill, which sets the age of sexual consent to 16 from 12.
It also equalizes the protection for victims of rape, whether a boy or a girl, and removes the "marriage as forgiveness" exemption applicable in existing laws.
The group said it is high time for the Philippines to leave the archaic age limit in determining the commission of statutory rape, noting that 12 years old is the second lowest in the world next to Nigeria at age 11.
"Every single day that the passage of this bill is delayed is another day of exposing Filipino children to the dangers of the provisions of the Revised Penal Code on statutory rape," Dongeto said. – Janvic Mateo