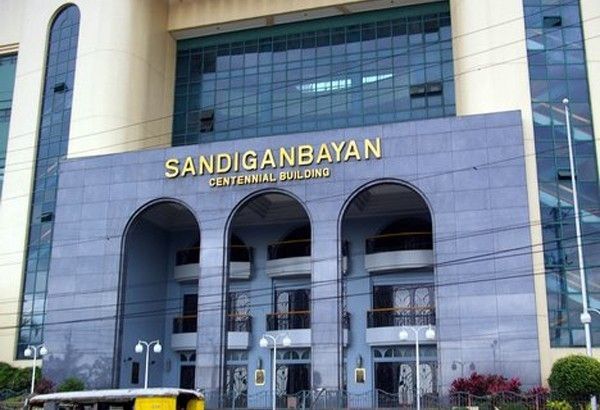 Ex-Bohol mayor gets 22 years for graft, estafa
MANILA, Philippines — For failing to liquidate his cash advances and pocketing money intended for a tarsier preservation program amounting to P1.18 million, former Corella, Bohol mayor Vito Rapal has been sentenced to up to 22 years in prison.
In a 60-page decision promulgated on Oct. 4 and obtained by reporters yesterday, the Sandiganbayan's Fourth Division said Rapal was found guilty of two counts of graft, estafa and failure to render accounts.
Rapal was sentenced to six to 10 years in prison for each of the graft cases, two months to one year for estafa and six months to one year for failure to render accounts.
The court also ordered Rapal's perpetual disqualification from holding public office and directed him to pay the municipal government P1.18 million, representing the amount of public funds involved in the cases.
Graft probers said Rapal received P1.088 million in cash advances from 2004 to 2010 supposedly for confidential and intelligence purposes, official travel, miscellaneous and other expenses.
Investigation showed that Rapal failed to liquidate the cash advances beyond the allowable period prescribed by the Commission on Audit and despite repeated demands by the municipal government.
The court found no weight on Rapal's defense that the receipt of cash advances was done in "good faith" as he presumed that his subordinates were liquidating them on a regular basis.
"We find it highly irregular... that no person was presented by Rapal... to prove this specific allegation... He even failed to identify the names of his subordinates who... were supposed to liquidate his cash advances," the court said.
The fourth division dismissed Rapal's defense that the bulk of his cash advances were for intelligence and confidential purposes and do not have receipts or documents.
On pocketing P92,239. 70 for a tarsier preservation program, the court gave weight to the testimonies of Celerina Varquez, mayor's office secretary, and municipal tourism officer Maria Asuncion Pandan that Rapal ordered them to hand to him the municipal government's 40 percent share in its undertaking with the Philippine Tarsier Foundation Inc. instead of remitting the amount to the municipal treasurer's office.
The court said Varquez and Pandan's testimonies were supported by a summary of collections and report on income, which Rapal signed.