Malls open later to ease traffic
October 9, 2018 | 12:00am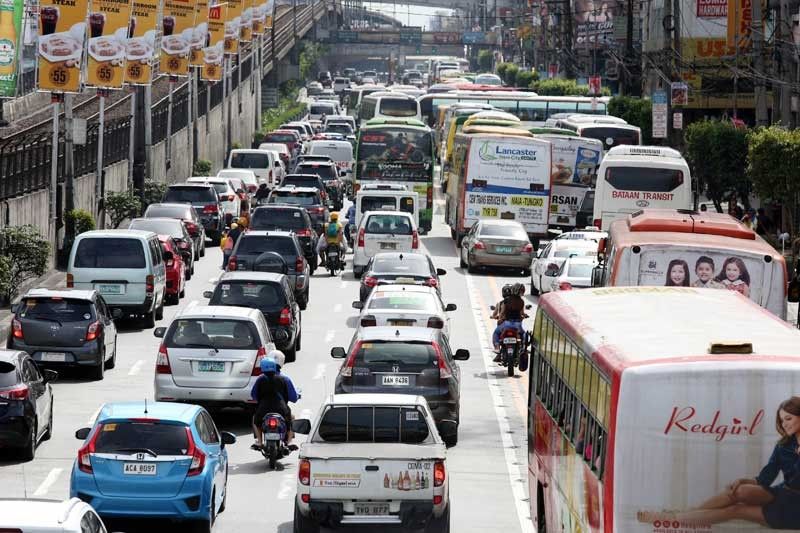 MANILA, Philippines — Shopping malls would open later in the day and roadworks have been suspended in anticipation of the worsening traffic conditions in Metro Manila, the Metropolitan Manila Development Authority (MMDA) said yesterday.
Shopping malls along EDSA, Libis and Commonwealth Avenue in Quezon City and Marcos Highway in Marikina City will open an hour later at 11 a.m. from Nov. 5 to Jan. 14, MMDA general manager Jose Arturo Garcia said.
Mall operators also agreed to assign more security personnel to handle the entry of vehicles going into the malls, remove obstructions at the loading and unloading stations and limit deliveries of non-perishable goods between 11 p.m. and 5 a.m., he added.
These measures would help reduce by around 1,500 the vehicles traversing major roads during the morning rush hour, Garcia said.
The MMDA also issued a moratorium on road projects by the Department of Public Works and Highways and utility providers.
The moratorium, however, excludes the government's "Build, Build, Build" projects, MMDA spokesperson Celine Pialago said.