Cebu town mayor shot dead inside office
September 5, 2018 | 8:39am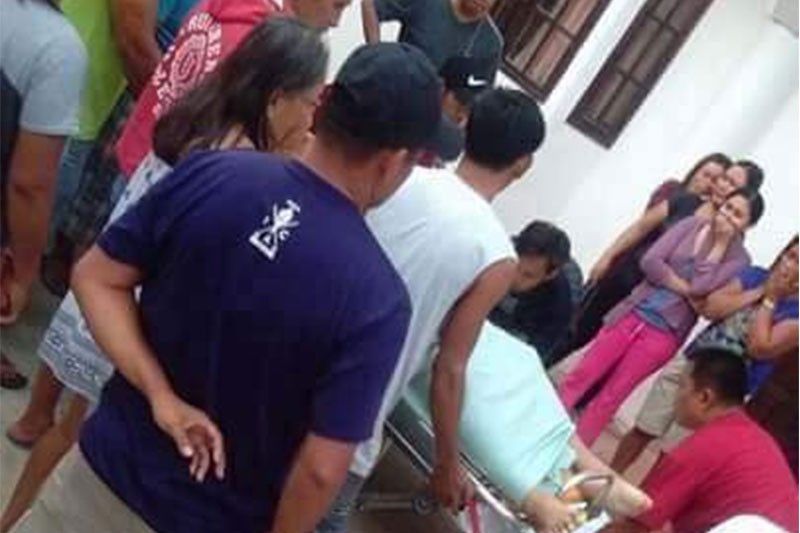 MANILA, Philippines — Mayor Mariano Blanco III of Ronda, Cebu was found dead in his office Wednesday morning, police have confirmed.
According to a report from The Freeman, four men barged into the mayor's office at around 1:30 a.m. and told two workers to drop to the floor.
The men came out of the office and left the scene immediately after bursts of gunfire were heard in the area.
Blanco was soaked in blood when he was found in his office.
JUST IN: Ronda, Cebu Mayor Mariano Blanco III found dead this morning, police said. | via Rowena Capistrano/Photos by Catherine Monsalud pic.twitter.com/NQNXnyIdzR

— The Freeman (@TheFreemanNews) September 5, 2018
The Ronda mayor was one of the local government officials whom President Rodrigo Duterte has linked to the illegal drug trade.
Last year, Blanco was stripped off his power over the police for his alleged involvement in illegal drugs.
In April 2017, Blanco and fove other local executives of Ronda were charged with graft for failure to post invitations to bid for 15 projects on the Philippine Government Electronic Procurement System from 2012 to 2013. — Patricia Lourdes Viray