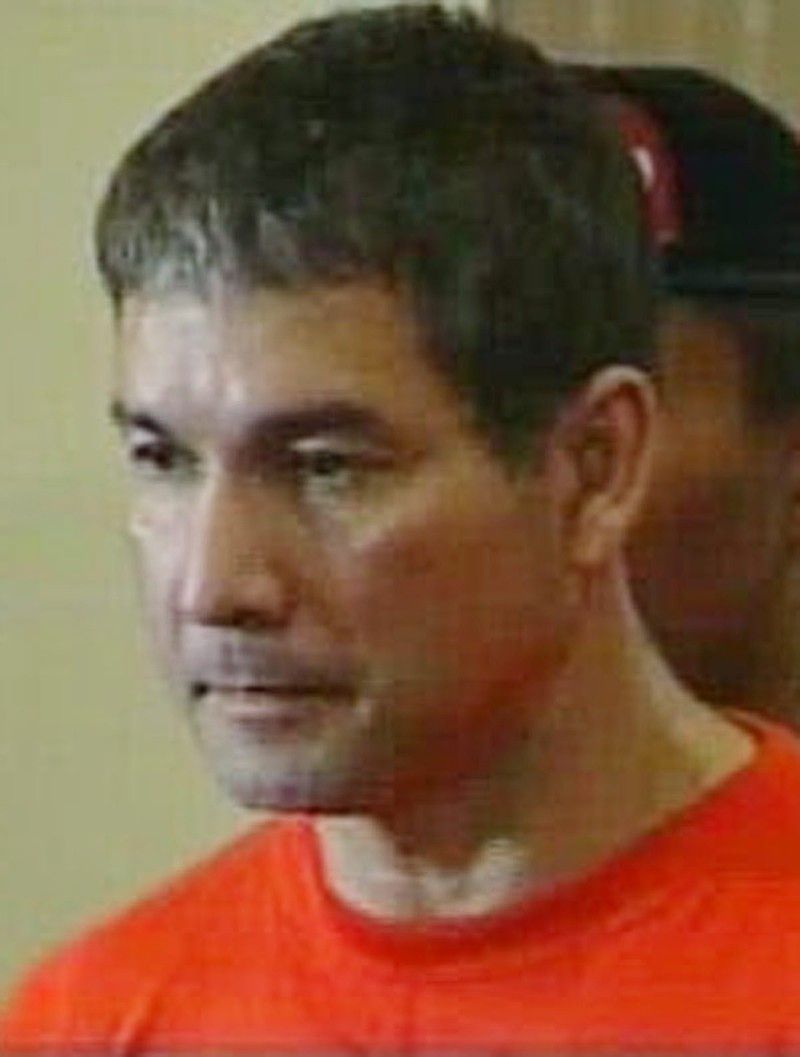 CA affirms guilty verdict vs ex-actor
MANILA, Philippines — The Court of Appeals (CA) recently affirmed a Pasig City court's ruling convicting former actor and congressman Dennis Roldan of kidnapping a three-year-old Chinese-Filipino boy in 2005.
In a 17-page decision released Friday, the CA's 14th Division denied the appeal filed by Roldan, 61, whose real name is Mitchell Gumabao, and "affirmed in toto" the Aug. 26, 2014 decision of Pasig City Regional Trial Court (RTC) Branch 167 Judge Rolando Mislang.
The CA believes the "prosecution was able to prove beyond reasonable doubt the guilt of the accused through testimonial and documentary evidence."
The CA decision was penned by Associate Justice Ronaldo Roberto Martin and concurred by Ricardo Rosario and Eduardo Peralta Jr., who said that "after an exhaustive review of the records, this Court finds that all the elements of kidnapping are present in the case at bar."
The former Quezon City District 3 congressman questioned the RTC's ruling, saying the lower court erred in giving credence to the testimonies of the victim Kenshi Yu that was taken when he was six years old; Albert Pagdangan, whom he hired to kidnap Yu; co-accused Noel San Andres, Rowena San Andres and Adrian Domingo; and the operatives of the Police Anti-Crime Emergency Response.
The CA said the lower court did not err since their testimonies corroborated each other.
Roldan also argued that the lower court should not have admitted as evidence the items that were allegedly illegally seized from his house; and that it should not have admitted as evidence the audio recordings of the ransom negotiations.
Again, the CA said the seizure was valid since the arrest was done within 24 hours from the commission of the crime, thus within the purview of the doctrine of hot pursuit.
The CA, however, sided with Roldan in disregarding the recorded conversation as evidence.
Court records showed that Roldan's common-law wife Suzette Wang was friends with Yu's parents Roger and Jennie. On Jan. 9, 2005, Roldan hired Pagdanganan, through Octavio Garces, to kidnap Yu.
Pagdanganan recruited San Andres and Domingo. They met with Wang, who accompanied them to Yu's school to identify the child.
Yu was abducted on Feb. 9, 2005, while he and his nanny were on their way to his school. On the same day, the kidnappers demanded a P250-million ransom from Jennie. After days of negotiation, the victim's family agreed to pay P3 million. Yu was rescued by PACER operatives on Feb. 20, 2005.
Mislang sentenced Roldan to life in prison, without the eligibility for parole. He also ordered Roldan and his fellow accused to pay the victim P100,000 as civil indemnity, P100,000 as moral damages and P100,000 as exemplary damages with the interest rate of six percent per annum from the date of final judgment until fully paid.