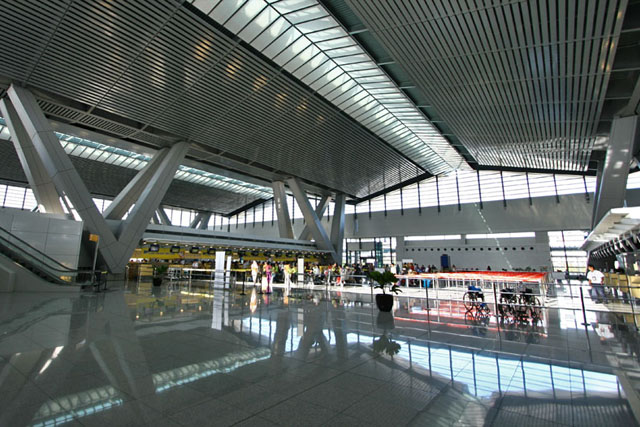 Cavusoglu along with his wife, Hulya, arrived at the NAIA last week for the 50th Association of Southeast Asian Nations Ministerial Meeting in Manila. File
Turkish foreign minister's wife robbed at NAIA
Rudy Santos
(The Philippine Star) - August 10, 2017 - 3:00am
MANILA, Philippines (First Published 12 a.m.) — Four persons were arrested for allegedly stealing the jewelry of the wife of Turkish Foreign Minister Mevlut Cavusoglu at the Ninoy Aquino International Airport (NAIA), an official said yesterday.
Cavusoglu along with his wife, Hulya, arrived at the NAIA last week for the 50th Association of Southeast Asian Nations Ministerial Meeting in Manila.
Hulya discovered that her jewelry box placed in her luggage was missing when she returned home, according to Manila International Airport Authority (MIAA) general manager Ed Monreal.
The jewelry box contained an Escada white gold ring, a ring with diamonds, gold ring with pearl ornament, three sets of pearl earrings and a gold bracelet with diamonds.
Monreal said they recovered the stolen jewelry from Yves Ronald Baguion, Wilson Mataganas, John Andews Racoma and a certain Alfaro, all baggage loaders of Miascor Ground Handling Corp. assigned at the NAIA Terminal 1.
The suspects admitted stealing the items at the airport when Hulya took her flight back to Turkey on Aug. 4.
Cavusoglu informed the Turkish embassy in Manila about the incident, prompting airport authorities to conduct a probe on the pilferage incident.
Monreal said they inspected the lockers of the baggage loaders and found the jewelry box in the possession of one of the suspects.
The access pass privilege of the suspects were cancelled, Connie Bungag, MIAA public affairs division chief, said.