Tanker that caused oil spill finally spotted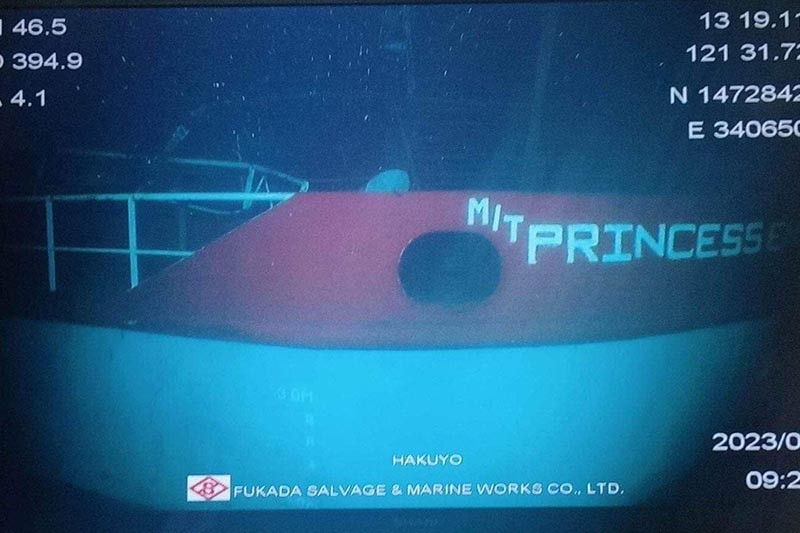 MANILA, Philippines — MT Princess Empress, which sank off Oriental Mindoro three weeks ago and leaked oil into the sea, has been finally spotted, a local official said on Tuesday.
Oriental Mindoro Governor Humerlito Dolor said that a Japanese remotely operated vehicle (ROV) has located the sunken tanker.
"Finally, the MT Princess Empress has been found!" Dolor said on Facebook.
MT Princess Empress was transporting 800,000 liters of industrial oil when it encountered engine trouble and sank in rough seas on February 28.
The Department of Environment and Natural Resources earlier said the vessel was believed to be about 400 meters below sea level.
Authorities are scrambling to contain the oil spill that has affected more than 143,000 people and severely disrupted their livelihoods.
The oil leaking from the sunken tanker is also threatening coastal and marine ecosystems such as mangroves, and the marine life-rich Verde Island Passage.
The Philippine Coast Guard on Tuesday reported that over 58,000 kilograms and 22 drums of oil-contaminated debris have been collected since March 1.