Bagong Pilipinas Service Fair launched in CamSur
September 24, 2023 | 12:00am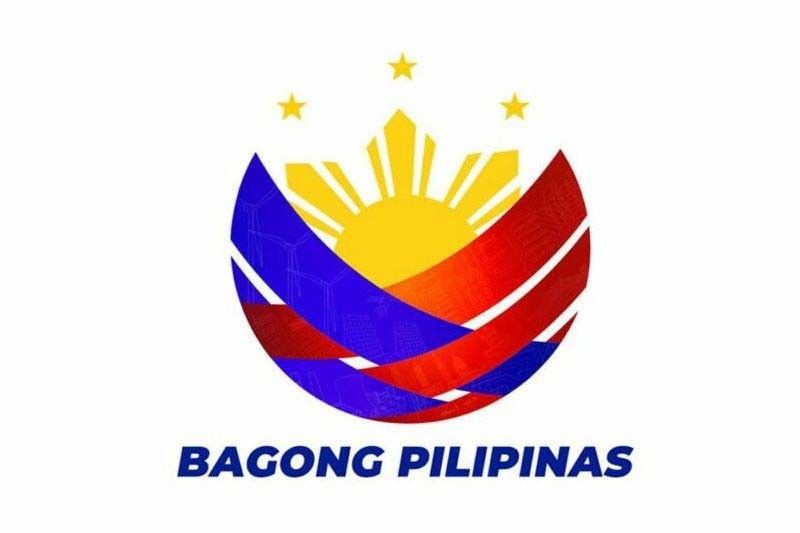 MANILA, Philippines — The Marcos administration stepped up the promotion of its "Bagong Pilipinas" governance brand yesterday, as it launched a government service delivery program named after the campaign, while emphasizing the need to unite and to adapt to the changes in the global environment.
Described by Malacañang as the country's biggest service caravan, the Bagong Pilipinas Serbisyo Fair seeks to provide major government services to underprivileged Filipinos nationwide.
President Marcos led the simultaneous launching of the program in Camarines Sur, whose local government declared him recently as an adopted son of the province.
The caravan also kicked off in Laoag, Ilocos Norte for Luzon; Tolosa town in Leyte for the Visayas and in the municipality of Monkayo, Davao de Oro for Mindanao.
The service caravan seeks to promote the Bagong Pilipinas campaign by bringing government services to the public and promoting awareness of the various programs and projects of the government, according to a statement by the Presidential Communications Office (PCO).
The program has a funding of almost P1 billion, the PCO added.
The caravan launch featured the flagship government program "Kadiwa ng Pangulo," which seeks to improve access to affordable goods; passport on wheels, driver's license registration and assistance, National ID, Pag-IBIG Fund, National Bureau of Investigation and police clearance applications.
Explaining the Bagong Pilipinas campaign, Marcos said the Philippines needs to change because the world is also experiencing changes.
"But the change we are bringing is in the attitude of the Filipino," the President said in a media interview yesterday.
Marcos said while Filipinos are skillful, their capabilities are not benefiting their sectors and jobs.
"Under the new Philippines, everyone will unite. All of our capabilities, our hard work will be for the good of our beloved Philippines," he said.
"While our islands are separate, we are united by one spirit and one dream: A new Philippines for the new Filipino," Marcos added.
During the event, Camarines Sur Rep. Miguel Luis Villafuerte said Marcos made local history as the first President to visit the province's Rinconada district after 55 years.
The fifth congressional district of Camarines Sur or the Rinconada district, is composed of the municipalities of Baao, Bula, Balatan, Buhi, Bato, Nabua and Iriga City.