Amid 4.5 percent unemployment rate, 204,000 government jobs available
August 19, 2023 | 10:15am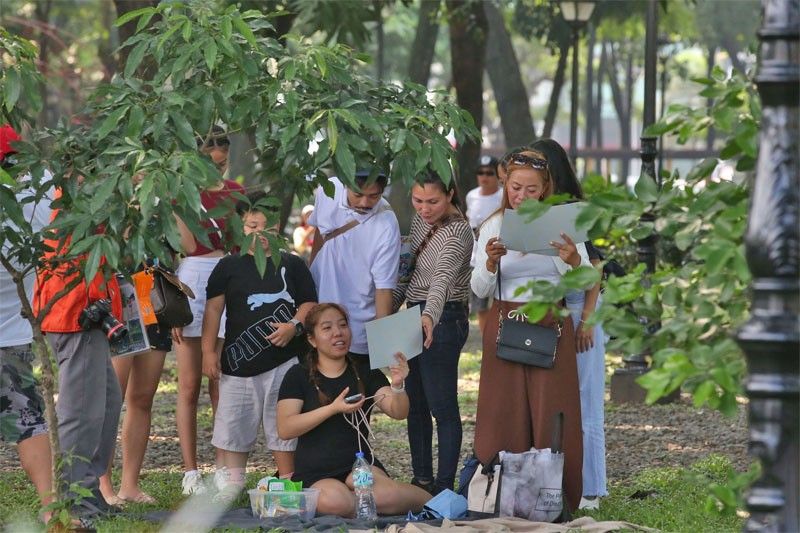 MANILA, Philippines — Amid the 4.5 percent unemployment rate in the Philippines in June, some 204,000 permanent positions across government agencies remain vacant.
This was confirmed by Civil Service Commission (CSC) Chairman Karlo Nograles when he defended the agency's P2.06-billion proposed budget for 2024 before the House committee on appropriations on Aug.17.
"The number of vacancies as of June 30, 2023, including the national government agencies, government-owned and controlled corporations, state universities and colleges, local water districts and local government units, is 204,054," he said when asked by Zamboanga Sibugay Rep. Wilter Palma.
But in the entire bureaucracy, Nograles noted there are 1.9 million employees holding positions.
At the CSC itself, the number of permanent employees is over 1,400.
Palma questioned why there are such vacancies when many Filipinos are jobless.
"We keep on saying we have to create jobs. And here we are among the government bureaucracy itself, we have 240,000 unfilled positions," the lawmaker noted.
According to Nograles, it is up to the heads of agencies to hire their own personnel and that there are processes that need to be observed when recruiting government workers, such as publication, qualifications and civil service eligibility.
The official maintained, however, that there are 1,751,975 permanent posts that are filled up across government offices, which is equivalent to a ratio of 1:3 or one technical personnel or staff handling three agencies.
Asked by Palma, Nograles said the CSC does not have the power to sanction heads of agencies to fill up the vacancies.