US firms interested in hiring 75,000 seafarers in three to four years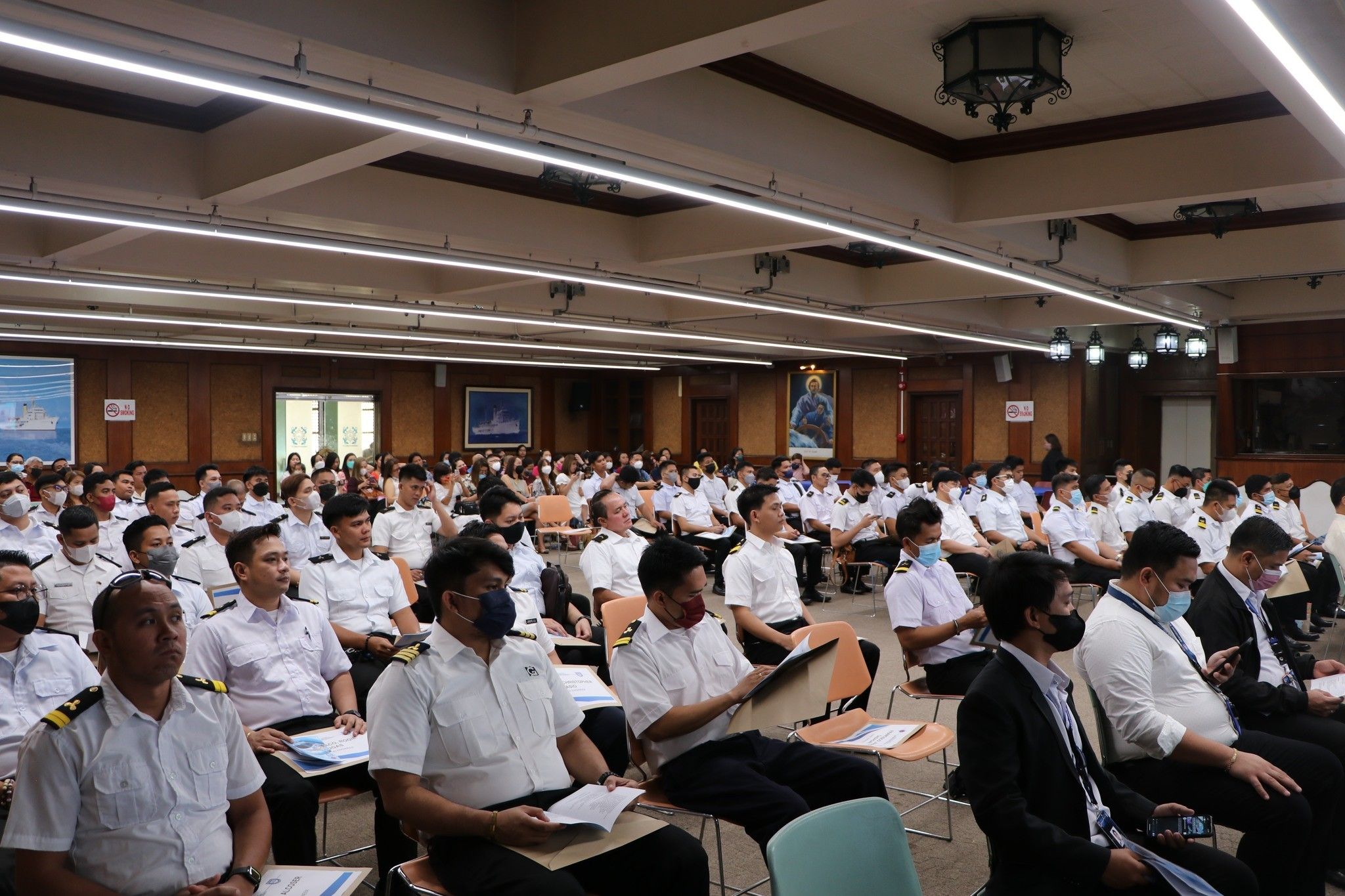 MANILA, Philippines — United States-based seafaring companies are looking to hire around 75,000 Filipino seafarers in the coming years.
John Padget, president and chief executive of Carnival Corp., met with President Ferdinand "Bongbong" Marcos Jr. during his official working trip in Washington.
Padget, who is also representing Carnival Cruise Line, Holland American Airlines, and Seaborn, commended Filipino seafarers for their hospitality and expressed that his group of companies is interested in hiring more in the next three to four years.
"It doesn't matter whether it's the marine, deck, hospitality, restaurant… everything is based on the happiness, the smile, and the greatness of the Filipino employees," Padget said.
The Philippines has been the top source of seafarers globally, with around 380,000 Filipino seafarers deployed in various ships and vessels around the world.
Issues marred the Philippine seafaring industry recently after at least 50,000 masters and officers onboard EU-flagged vessels faced the risk of the European Commission no longer recognizing their certificates for the Philippines' noncompliance with certain requirements, such as in training needs.
RELATED: Philippines, European Commission to collaborate on improving Filipino seafarers' skills programs
Marcos Jr. is currently in the US to meet with government officials as well as business leaders for "greater economic cooperation" with Washington.