BI vows to continue campaign vs human trafficking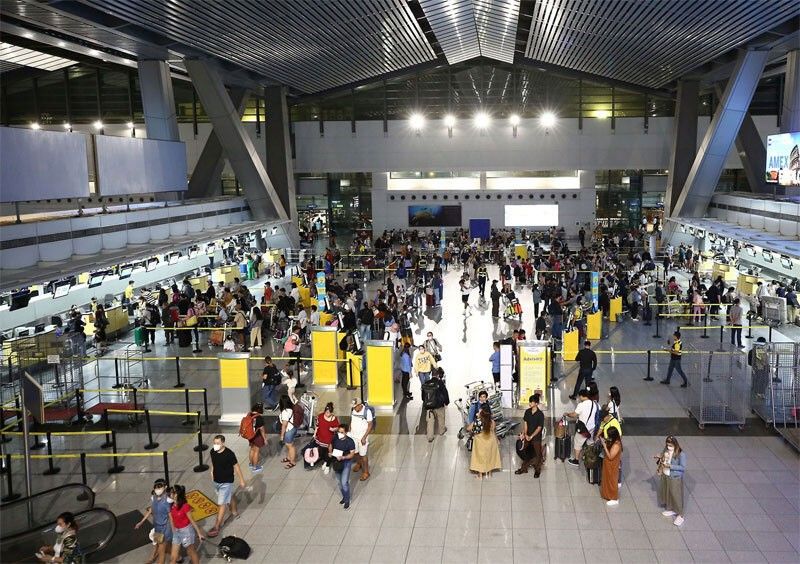 MANILA, Philippines — The Bureau of Immigration (BI) has vowed to continue its intensified campaign against human trafficking and illegal recruitment amid criticisms from netizens.
"I have instructed our officers to keep doing their duties with dignity and patriotism. Social media ridicule will not deter us from performing our mandate to combat human trafficking in our ports," Immigration Commissioner Norman Tansingco said in a statement.
"There will be no letup in our campaign for as long as these traffickers and illegal recruiters continue to prey on our countrymen who are sent to work abroad without proper documents and protection from the government," he added.
He said the syndicates are apparently behind a smear campaign against the BI, believing it will prompt the bureau to relax its campaign against trafficking.
Tansingco has received reports about passengers being unruly during inspection, making it difficult for the officers to perform their work.
"Our officers are reminded to conduct their work professionally," he said. "We request that the traveling public likewise return the respect toward our uniformed personnel."
Tansingco earlier reminded officers to remain steadfast in their duties despite various issues encountered in the past weeks.
"I have asked them to stay focused on their jobs, because what we are doing is to protect our countrymen from being subjected to abuse and maltreatment in foreign lands," he said.
In a related development, the BI said it foiled another attempt to traffic three Filipino departing passengers believed to be illegally recruited to Dubai through Hong Kong.
The victims, whose names were withheld, attempted to leave the country on April 11 on board a Cathay Pacific flight at the Ninoy Aquino International Airport (NAIA) Terminal 3.
The passengers initially posed as tourists bound for Hong Kong, but eventually admitted to being recruited as household service workers (HSWs) in Dubai.
"The passengers presented certificates of local employment at a law firm to intimidate and trick immigration officials into thinking that they will be traveling for tourism purposes. They later confessed that a certain Helen promised them jobs as HSWs in Dubai with a a salary of AED1600," Tansingco said.
The victims said they were supposed to stay in Hong Kong while they wait for their visa to the United Arab Emirates.