Remulla: Four new suspects in Degamo killing surrender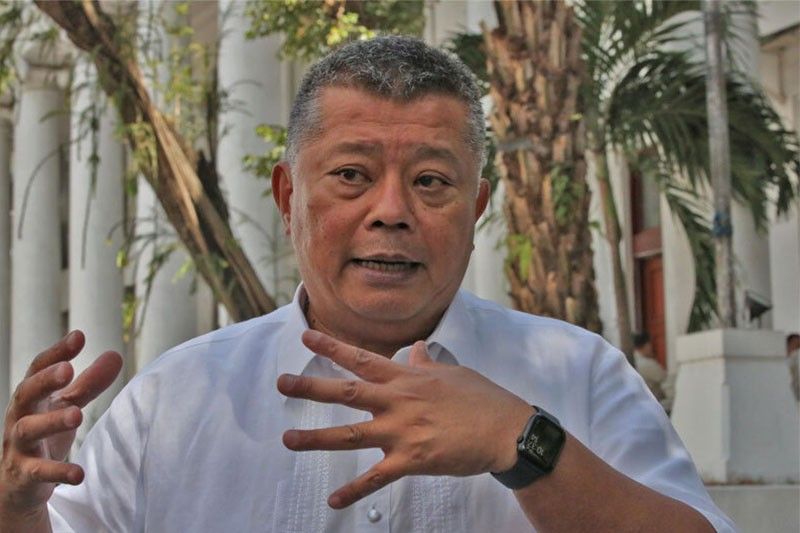 MANILA, Philippines — Justice Secretary Jesus Crispin Remulla on Tuesday said that four new suspects in the brazen killing of Negros Oriental Gov. Roel Degamo have also surrendered to authorities.
In a streamed press conference, Remulla said the suspects, who are former soldiers, surrendered through the military. "They're now in custody and will be turned over to us tomorrow (Wednesday)," he said.
This comes after a suspect who DOJ said has "vital information" on the case and is a "major player" in the killing also went to authorities last Friday.
With the addition of four more surrenders, the government "almost [has] all the people there as part of the team that attacked [Degamo]," Remulla continued.
"We're still looking for three people more," he added.
Message from Teves
Remulla also said he received a message from Rep. Arnolfo "Arnie" Teves (Negros Oriental) asking to talk to him. The justice secretary said he has yet to respond.
"I don't want to speak to somebody when no else is present because I don't want words twisted, so if I talked to him, it would be in front of other people," he added, partly in Filipino.
Teves is being linked to the Degamo killing, but the lawmaker already denied his involvement in the crime. He has yet to return to the Philippines despite the expiration of his travel clearance and demands from his colleagues at the House of Representatives for him to return.
But when asked if Teves was named by the suspect who surrendered last week as part of the killing, Remulla did not give a definite answer. He said in a press conference on Monday: "There are circumstances that lead you to the conclusion that he was perhaps involved in the crime, but the specifics of that, we cannot tell you now."
So far, there have been 30 complaints filed in relation to the killing of Degamo and in the case of 26 other victims in the crime. This includes nine murder complaints.
Complaints are filed with prosecutors, who hold preliminary investigations to find out if there is probable cause that a crime was committed and that the respondents should be charged in court.