NCR LGUs prepare for disaster recovery with PlanSmart app
December 3, 2022 | 12:00am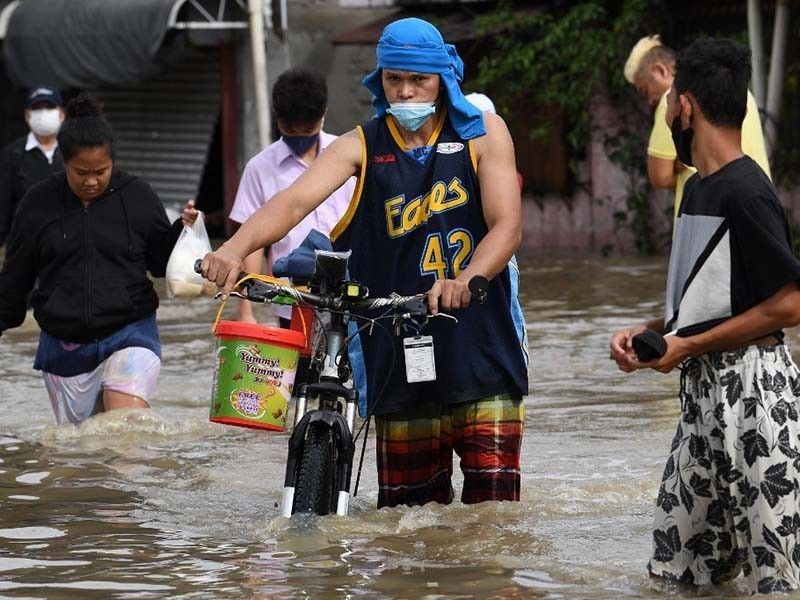 MANILA, Philippines — Local government units from the National Capital Region (NCR), Department of the Interior and Local Government (DILG), Metropolitan Manila Development Authority and the Office of Civil Defense (OCD) have successfully completed the PlanSmart Ready to Rebuild regional training held at JoyNostalg Hotel and Suites in Pasig City late last month.
The capacity-building activity was attended by around 70 LGU officers and technical staff working on disaster risk management, planning and database management and by technical officers from MMDA, DILG and OCD.
Organized by the National Disaster Risk Reduction and Management Council, Department of Science and Technology, Phivolcs, DILG and OCD in partnership with the World Bank, the NCR leg is the first installment of a regional training series that aims to build the capacity of local governments to better plan for disaster recovery even before disasters happen using the PlanSmart Ready to Rebuild web app.
The training program is designed to enhance the capabilities of LGUs to plan ahead, work smarter and rebuild faster by developing risk-informed and science-based rehabilitation and recovery plans.
Developed by the NDRRMC, through DOST, DOST-PHIVOLCS and OCD, with support from Global Facility for Disaster Reduction and Recovery and the World Bank, the app is an automated tool for timely, efficient and effective disaster recovery planning.
"The development of the PlanSmart Ready to Rebuild web application is part of the continuous effort, innovation and commitment of the national government in further enhancing the capacities and building resilience of LGUs against the impact of disaster and climate change. Through this initiative, we hope we can provide LGUs with valuable tools for easily accessing and efficiently processing disaster-related data and information," said DILG Undersecretary for local government Marlo Iringan.
"I am proud to share that this automated planning tool for disaster recovery and reconstruction is the first of its kind in the region and globally. Developed by the government with support from the World Bank, PlanSmart aims to help decision-makers expedite the disaster rehabilitation and recovery planning process, allocate resources and ensure resilient recovery in affected communities," said World Bank senior DRM specialist Marilyn Tolosa-Martinez.
The NCR leg of the training series was also supported by One Meralco Foundation.
"One Meralco Foundation believes that a multi-stakeholder collaboration is imperative to strengthening our resilience across many types of disasters, and our support to the training and our presence here today reflect our commitment to work with all of you for this cause," OMF president Jeffrey Tarayao noted as he underlined the importance of private sector support in a more holistic disaster risk management strategy.