Pimentel urges government agencies not to deal with PS-DBM
August 15, 2022 | 12:00am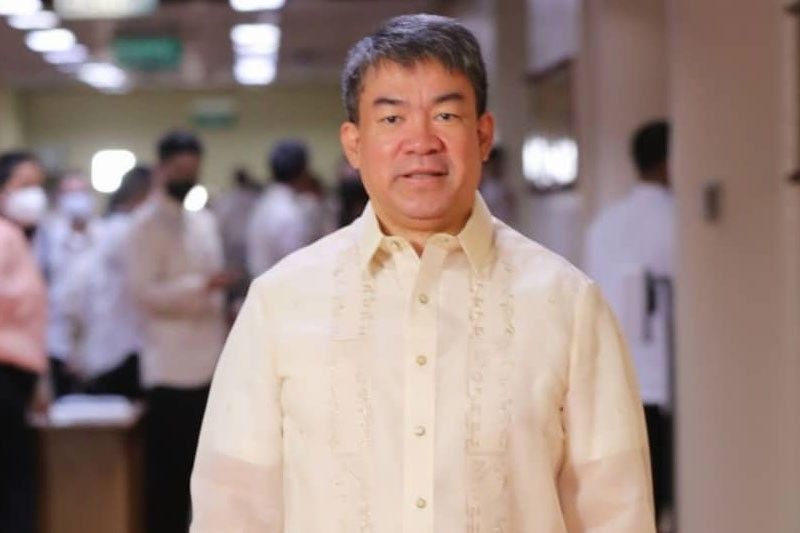 MANILA, Philippines — At least one senator believes that government agencies should stop engaging the Procurement Service of the Department of Budget and Management (PS-DBM) for any purchase requirements.
Senate Minority Leader Aquilino Pimentel III said yesterday that it would be best for departments not to do business with the PS-DBM while Congress acts to restructure or abolish the controversial office.
"Maybe the department secretary should decide that 'I should form by own bids and awards committee instead giving the amount (for procurement) to the PS-DBM so that my department will not be dragged into (controversies)'," Pimentel, speaking partly in Filipino, said in an interview with dzBB radio.
He said such a move would greatly help in curbing possible anomalies such as those recently uncovered by the Commission on Audit (COA) in the PS-DBM's purchase of P2.4 billion worth of laptops for the Department of Education, and P1.38 billion worth of personal protective equipment that did not have the required documentation, including clearance from the Food and Drug Administration.
"These high-profile cases, incidents, should prompt the HOPE or 'heads of procuring entities' to exercise caution and prudence," Pimentel said. "If you can buy it, you just do it yourself."
To further his point, the senator cited as an example the P42-billion corruption scandal that allegedly involved some PS-DBM officials of the previous administration and Pharmally Pharmaceutical Corp.
Last week, Pimentel filed a resolution seeking an inquiry over the reported procurement of overpriced laptops as flagged by the COA.
He said PS-DBM was created by law to help harmonize and make efficient the procurement of common-use items, such as office paper and pens, by government agencies that would also save taxpayers' money.
The concerned departments are supposed to rely on the institutional expertise and memory of PS-DBM in letting them do the procurement of supplies, he said.
However, the system gave rise to some wrong practices that must be corrected, and it does not help that the PS-DBM is like a "hidden" agency that even the budget chief has no full control of, Pimentel said.
The PS-DBM dispenses funds much larger than that of the annual budgets of some major departments and yet it is headed by a relatively obscure official, who is not vetted by the bicameral Commission on Appointments, the senator pointed out.
Pimentel said his suggestion that agencies refrain from transacting with the PS-DBM is one of the "practical" steps that can be done to prevent irregularities and even corruption.
Another suggestion is for President Marcos to appoint a reformer to the agencies, who "loves the country" and works "like a good father or mother in handling the precious funds of the family" and ensure transparency in the PS-DBM transactions, he said.
He said it would be better if Congress abolishes the PS-DBM, or restructure it to simply become the canvasser of supplies and other items to be procured.
"Maybe we can just maintain a government agency that regularly publishes prices for the benefit of all government agencies based on its research and serve as a guide. They can do this online. As you know, when PS-DBM was created, there was no internet yet," Pimentel said.