Philippines detects 32 more cases of Omicron subvariant BA.5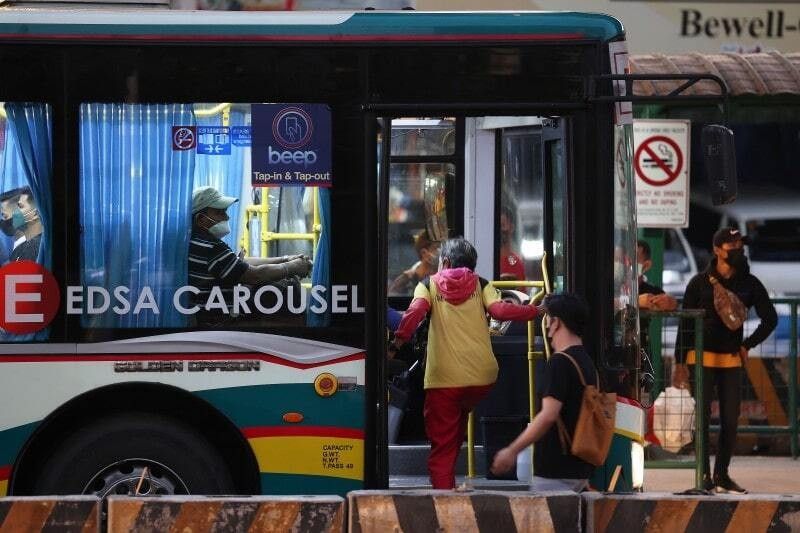 MANILA, Philippines — The Department of Health said Wednesday that the country has detected 32 more cases of the Omicron BA.5 subvariant, which is spreading more quickly than other variants.
So far, local authorities have detected 43 BA.5 cases, Health Undersecretary Maria Rosario Vergeire said.
Here's what you need to know about the additional Omicron BA.5 subvariant cases:
Twenty-one individuals from Western Visayas, four from Calabarzon, four from Metro Manila, and three from Central Luzon were found to have the fast-spreading variant.
Of the cases detected in Western Visayas, nine were from a workplace cluster and three were from a household cluster.
Thirty of the BA.5 cases are fully vaccinated, while one is partially vaccinated. The vaccination status of the remaining case is still being verified.
DOH said that the exposures of individuals positive for the new subvariant are still unknown and their travel histories are being verified.
Twenty-two of the cases had mild symptoms, while five had no symptoms.
Sixteen people have been tagged as recovered, while 14 are still undergoing isolation. The outcomes of the rest are still being verified.
In April, the World Health Organization added BA.4 and BA.5 to its list for monitoring.
COVID-19 infections in the Philippines are increasing, which authorities attribute to the presence of more transmissible variants, increased mobility, and waning vaccine immunity.
Vergeire said that the entire country remains at low risk for COVID-19 transmission despite the rise in cases.