Comelec continues to correct fake news on polls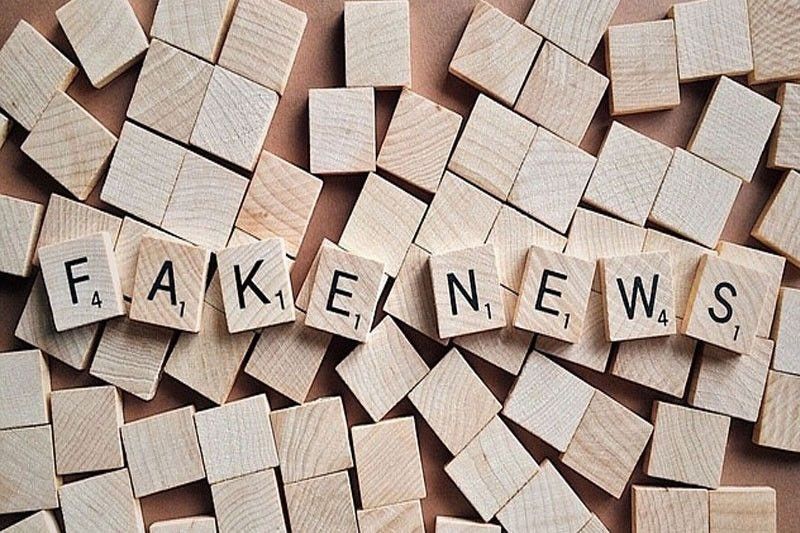 MANILA, Philippines — The Commission on Elections (Comelec) continues to debunk fake news on social media that spread disinformation on national and local elections.
Comelec Commissioner George Garcia on Saturday labeled as fake news reports that the Comelec had disqualified senatorial candidate Neri Colmenares as well as five Makabayan bloc-aligned party-list groups Bayan Muna, AnakPawis, Kabataan and Alliance of Concerned Teachers and Gabriela.
It was also claimed that it was the Comelec's First Division that ruled with finality to disqualify Colmenares and the five party-list groups.
"There is a resolution that is being circulated about certain party-list organizations and a senatorial candidate, this is fake news. There is no such resolution. The Commission did not issue such resolution, more so the First Division or the en banc, so do not believe these reports," Garcia said.
Acting Comelec spokesperson John Rex Laudiangco said he checked the matter with the commissioner members of the First Division – Socorro Inting, Aimee Ferolino and Aimee Neri – and stated that the resolution was "fake and spurious."
Laudiangco said the bogus press release was being attributed to him, but it had the wrong designation.
"I have not issued any document to this effect," he said.
He gave assurance that the Comelec is committed to "full transparency" during the preparations and conduct of the elections.
"Any issuances, decisions will be officially communicated by the Comelec. We will be the ones that will make the announcement if there would be decisions, resolutions, orders or notices," Laudiangco said.
There were also pictures on social media showing alleged Comelec vehicles that are being used to transport ballot boxes that has a poster of presidential candidate Ferdinand Marcos Jr. and vice presidential bet Davao City Mayor Sara Duterte-Carpio.
But Garcia said the vehicle in the picture was not a truck of the Comelec's forwarder because there was no self-locking plastic seal at the back of the vehicle.
Fake Comelec resolution
Meanwhile, fisherfolk group Pambansang Lakas ng Kilusang Mamamalakaya ng Pilipinas (Pamalakaya) denounced the circulation of fake Comelec resolution stating that several party-list groups under the Makabayan coalition had been disqualified for the May 9 elections.
"This is a dirty tactic to sow confusion among the public who will cast their powerful votes for Makabayan party-lists. We denounce this undeniably electoral fraudulence that targets progressive candidates," Pamalakaya national chairperson Fernando Hicap said.
The group said it "highly believes" that the fake resolution against Makabayan party-lists is a "handiwork of the state's security cluster and anti-insurgency body." – Elizabeth Marcelo