Duterte order commits Philippines to developing nuclear energy program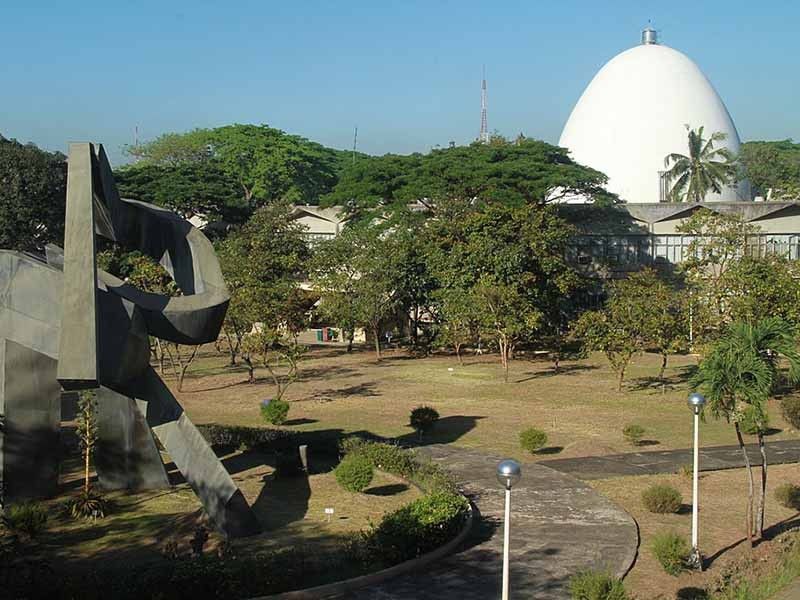 MANILA, Philippines — The Philippines will work towards including nuclear energy in its power mix and will develop a nuclear power program for it, according to an executive order laying out the country's "national position" on the issue.
President Rodrigo Duterte signed the EO more than a year after an inter-agency body submitted its recommendations. The nuclear power program will be based on the standards of the International Atomic Energy Agency, according to the Philippine Energy Plan 2018 to 2040.
"The national government hereby adopts the national position for a nuclear energy program...The national government commits to the introduction of nuclear power energy into the state's energy mix for power generation," a portion of the EO read.
It added that the state is in charge of ensuring the peaceful use of nuclear technology.
The EO said that the government, through the DOE, has already completed a pre-feasibility study on the viability of introducing nuclear into the energy mix, where coal accounts for a significant share.
"The DOE is hereby mandated to develop and implement the nuclear energy program as part of the Philippine Energy Plan," the document read.
In making his decision, Duterte said that he looked at the economic, political, social and environmental aspects in rolling out a nuclear power program in the Philippines.
He said he believes that nuclear power can help bridge the gap between rising energy demand and supply, describing it as a "viable alternative source" of baseload power which will address the projected decline of coal-fired power plants.
"Nuclear technology (can also) help minimize the possible trade-offs between emissions and the environment. Life cycle emissions from nuclear power chains are comparable with the best renewable energy chains and several orders of magnitude lower than fossil fuel chains," he said in the EO.
Possible revival of Bataan Nuclear Power Plant
The EO assigned the Nuclear Energy Program Inter-Agency Committee to conduct further studies on the possible use of the $2.2-billion Bataan Nuclear Power Plant (BNPP), which was completed in 1985 but mothballed a year later.
It also said the NEP-IAC is tasked to look at the establishment of other facilities in generating power from nuclear.
The funding for the EO's implementation will initially come from the DOE and agencies of the 17-member NEP-IAC.
The EO, which was signed by the President on Feb. 28, was made available to reporters on Thursday.
Environment groups like Greenpeace Philippines have criticized the government's pursuit of nuclear energy as it will "burden Filipino consumers economically and expose the country to health hazards, contamination and disaster risks."
In a statement on May 2020, the group raised concerns on the unsolved issues surrounding nuclear waste disposal.
Energy Secretary Alfonso Cusi has openly expressed his support in nuclear power, saying that it is "really safe" and that it will help the Philippines achieve energy security.