WHO sees COVID-19 upsurge if Philippines eases restrictions
February 19, 2021 | 12:00am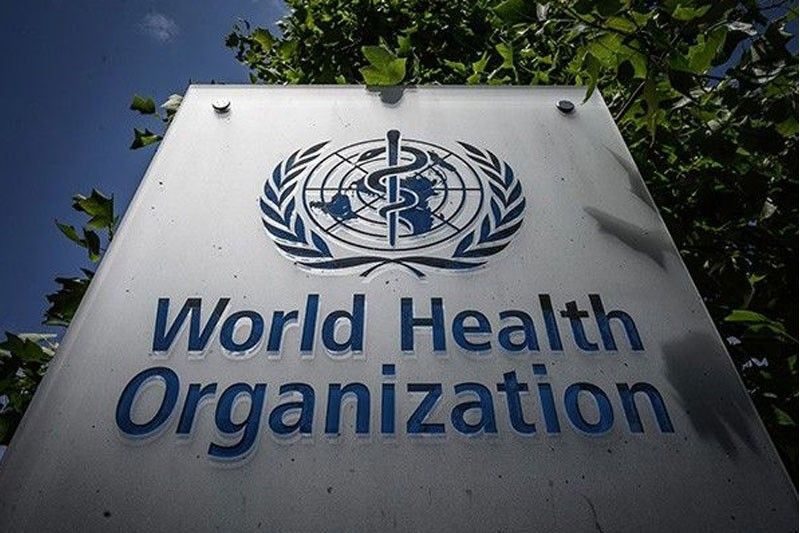 MANILA, Philippines — As the government has yet to roll out a vaccination program, easing of quarantine restrictions – as proposed by economic planners – can result in a major spike in COVID-19 cases in the country, according to the World Health Organization (WHO).
Speaking before a Laging Handa public briefing, WHO country representative Rabindra Abeyasinghe yesterday said easing of quarantine restriction could lead to widespread transmission of COVID.
"If we now go for large-scale relaxation of measures given the current existing situation and the circulation of variants and the fact it'll still be many months before a large proportion of Filipinos are vaccinated, we may witness a situation where there'll be an upsurge of cases and the overwhelming of the health system," Abeyasinghe said.
"Every measure needs to be carefully calibrated and decided upon before being implemented," he added.
The WHO official issued the warning as the National Economic and Development Authority (NEDA) has proposed placing the entire country under the most lenient modified general community quarantine (MGCQ) in March.
He noted that COVID cases in the Philippines have yet to flatten, as the level of community transmission remains relatively high.
"I believe firmly that we still need to maintain these restrictions. That doesn't mean we cannot loosen up in areas where the economy will benefit," Abeyasinghe pointed out.
According to Abeyasinghe, both the health risks and the economic benefits must be considered before any decision on the easing of restriction is made.
Aside from vaccination, Abeyasinghe also attributed the global decline in COVID cases to the imposition of quarantine restriction in other countries.
"We also need to recognize that in many of the hotspots where the number of cases are surging they have implemented very strict movement restriction orders. This may be contributing to the decrease in transmission," he said.
But he said the decrease in cases does not mean that the pandemic is already over and thus restriction could not just be instantly lifted.
"If we relax measures too early we see that the rebound happens very fast so we need to keep this in mind and we have to be very careful in relaxing those as we see transmission rates dropping (globally)," he explained.
Department of Health (DOH)'s Knowledge Management and Information Technology Service director Eric Tayag said there is no "zero risk" of COVID transmission.
He said the risk of COVID transmission remains even among those vaccinated. "The recommendation of the Inter-Agency Task Force for the Management of Emerging Infectious Diseases can't be said to be zero risk. The basis is to manage the risk," he said in Filipino.
Tayag stressed the need for strict observance of the minimum health protocol if and when the government eases quarantine restrictions.
He said the public should be responsible enough to follow health protocols and to stay in their homes instead of going out to watch movies if cases of COVID are high in their area.