JICA releases another 10 billion yen loan to Philippines
January 6, 2021 | 12:00am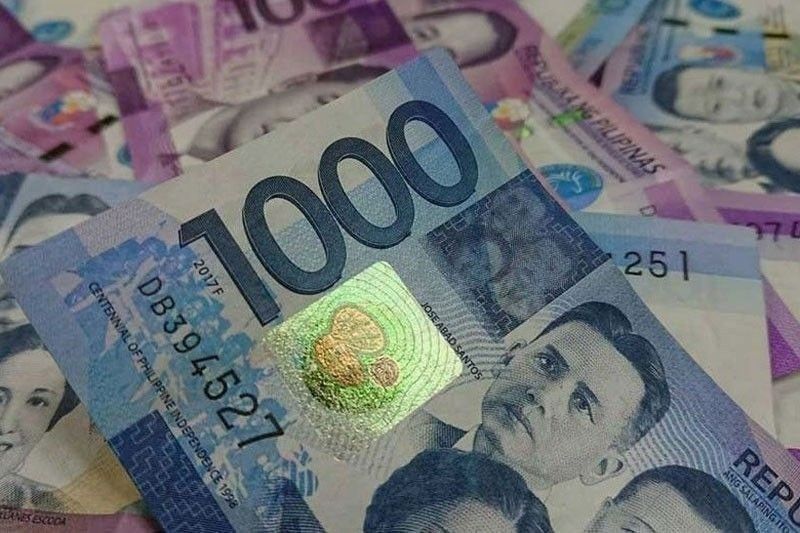 MANILA, Philippines — Japan released yesterday 10 billion yen to the Philippines as second tranche disbursement under the post-disaster standby loan, the Japanese embassy in Manila said.
The cash grant is expected to contribute to the government's efforts to improve the economy and help the regions devastated by Typhoons Quinta, Rolly and Ulysses last year.
The Japanese government, through the Japan International Cooperation Agency (JICA), released the assistance.
The JICA entered into a loan agreement with the Department of Finance (DOF) in September last year for a 50-billion yen loan (approximately P24 billion) to facilitate recovery after the onslaught of natural and health-related disasters. This is the second time this special type of financing is extended to the Philippines, with the first phase made available to support recovery from Typhoon Yolanda in 2013.
The loan has a repayment period of 40 years and a grace period of 10 years, with a fixed interest rate of 0.01 percent per year based on concessional terms.
The release of the first tranche of assistance worth 10 billion yen on Oct. 27, 2020 was prompted by the extension of the state of calamity throughout the Philippines due to COVID-19 under Proclamation 929 on Sept. 16 last year.
The second tranche will be disbursed accordingly following the signing of Proclamation 1051 on Nov. 18, 2020, which declared a state of calamity in the entire Luzon due to massive destruction caused by the typhoons.
The embassy said the loan assistance from Japan is in line with the commitment made by Prime Minister Suga Yoshihide with President Duterte during their recent online meeting.
Suga has reaffirmed Japan's resolve to help the Philippines rebound from the pandemic and natural disasters.
"The Japanese government believes that the loan assistance will be instrumental in paving the way for the Philippine economy to get back on track toward sustained long-term development," the embassy said.