DOH pushes action plan on mental health care
October 11, 2020 | 12:00am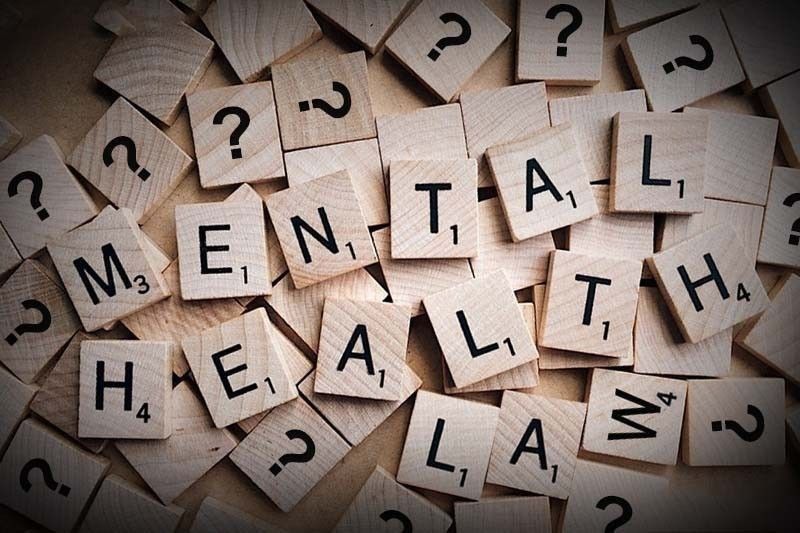 MANILA, Philippines — The Department of Health (DOH) yesterday drummed up the need to raise awareness about mental health especially now that the world is facing the coronavirus pandemic.
According to Health Secretary Francisco Duque III, mental health is a serious matter and cannot be left unattended.
"There is nothing to be ashamed of when it comes to taking better care of one's mental health, and we need to make a concerted effort at all levels if we are to help people with this condition," he said.
Duque noted that there is less than one mental health worker for every 100,000 Filipinos and many are currently unable to gain access to services.
He underscored the need to have a "unified action response" to improve mental health care in the country in observance of World Mental Health Day on Oct. 10.
He added that while support for mental health has gained momentum in the Philippines, a stronger push is needed to address the issue given the effects of the COVID-19 pandemic.
"The COVID-19 pandemic has evoked overwhelming reactions and emotions from people. Many have had their livelihoods affected, others are worried about keeping their families safe," he said.
Based on the Philippines-WHO Special Initiative for Mental Health conducted earlier this year, at least 3.6 million Filipinos suffer from some kind of mental, neurological or substance use disorder.
A new survey of the World Health Organization (WHO) showed that the pandemic has disrupted mental health services in 93 percent of countries worldwide while the demand for mental health is increasing.
The survey of 130 countries provides the first global data showing the devastating impact of COVID-19 on access to mental health services. It also underscores the urgent need for increased funding.
The WHO posted on its Twitter account yesterday that close to one billion people around the world have a mental disorder, with depression as the leading cause of illness and disability.
WHO said that one person dies every 40 seconds from suicide. On the other hand, three million people die every year due to harmful use of alcohol.
The survey showed that the pandemic is increasing demand for mental health services, while bereavement, isolation, loss of income and fear are triggering mental health conditions or exacerbating existing ones.
According to WHO Director General Tedros Adhanom Ghebreyesus, "good mental health is absolutely fundamental to overall health and well-being."
"COVID-19 has interrupted essential mental health services around the world just when they're needed most. World leaders must move fast and decisively to invest more in life-saving mental health programs during the pandemic and beyond," he said.
Conducted from June to August 2020, the survey shows that 60 percent of surveyed countries reported disruption to mental health services for vulnerable people, including childrxen and adolescents (72 percent), older adults (70 percent), and women requiring antenatal or postnatal services (61 percent).
More than a third or 35 percent reported disruptions to emergency interventions, including those for people experiencing prolonged seizures; severe substance use withdrawal syndromes; and delirium, often a sign of a serious underlying medical condition.
On the other hand, 30 percent reported disruptions to access to medical intervention for mental, neurological and substance use disorders.
The survey revealed that around three-quarters reported at least partial disruptions to school and workplace mental health services (78 percent and 75 percent, respectively).