House OKs OFW department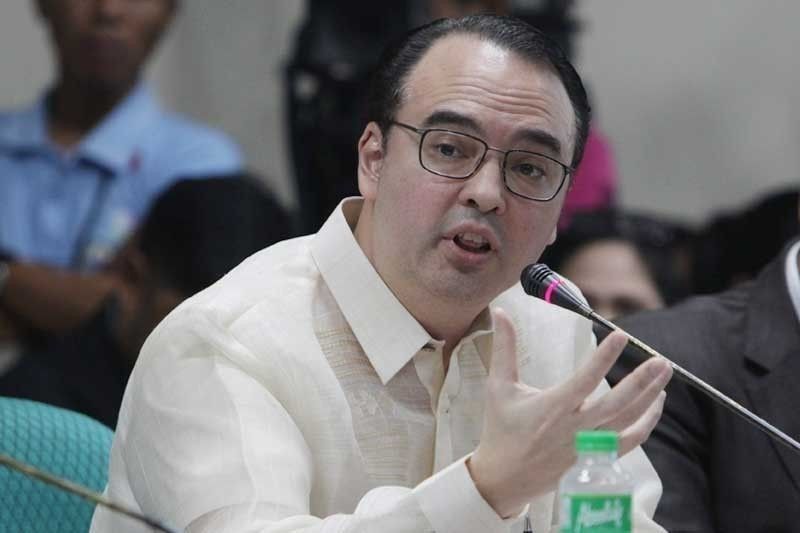 MANILA, Philippines — The House of Representatives approved last night the bill creating a department for overseas Filipino workers (OFWs).
House members voted in a plenary session to pass on second reading the bill, principally authored by Speaker Alan Peter Cayetano, creating the Department of Filipinos Overseas and Foreign Employment, which was approved by the House committees on government reorganization and overseas workers affairs last November.
Cayetano said the measure would address the problems of OFWs, which range from "physical and sexual abuse resulting in death or permanent disabilities, rude treatment from embassy personnel and fellow countrymen, illegal recruitment or termination of contract, human trafficking, inadequate safety nets for displaced OFWs, lack of representation by the government of the interest and welfare of OFWs and foreign employers that do not acknowledge and implement international labor standards."
The proposed law, according to the Speaker, will protect OFWs, who are considered as modern-day heroes of the nation as their remittances account for 10 percent of the gross domestic product of the country.
"It is a fitting response to the lingering clamor of about 10 million OFWs scattered around the world," Cayetano said.
The measure is part of the legislative agenda of the Duterte administration.