IS liaison with Abus killed in Sulu
November 24, 2019 | 12:00am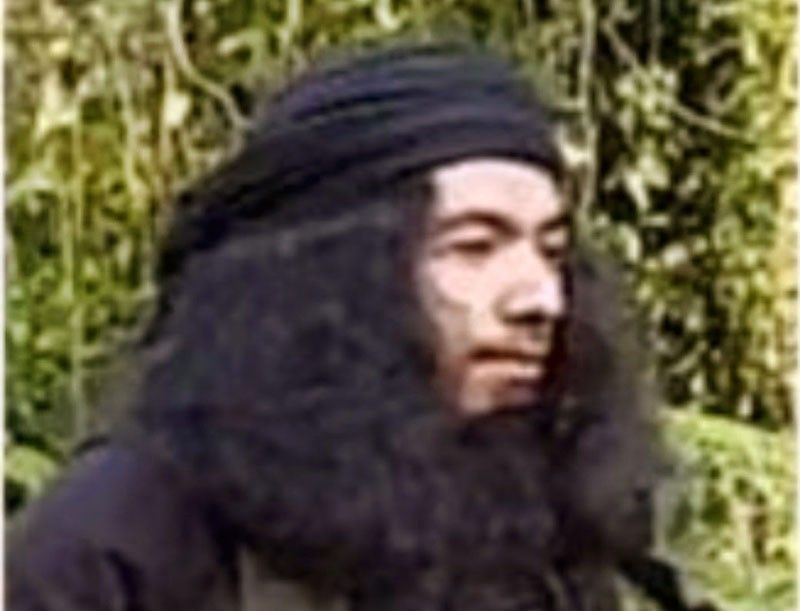 ZAMBOANGA CITY, Philippines — A suspected militant identified by the military as the local conduit of the Islamic State (IS) to the Abu Sayyaf was killed in an encounter with government troops in Patikul, Sulu, officials said yesterday.
The military said Talha Jumsah, alias Abu Talha, was killed during an encounter with Army Scout Rangers in a remote village in Patikul last Friday.
Jumsah, a Tausug native, served as liaison of the IS with the Abu Sayyaf in Sulu, according to Brig. Gen. Antonio Nafarrete, commanding officer of the Army's 1101st Brigade.
Jumsah was also known as a bomb and explosives expert teaching the Abu Sayyaf militants how to manufacture improvised explosive devices (IED) that have been used in suicide bombings.
Joint Task Force Sulu (JTFS) spokesman Lt. Col. Gerald Monfort said civilian volunteers served as guides in leading the Scout Rangers to where Jumsah and his group were holed up in Sitio Tubig Amu, Barangay Tanum.
Nafarrete added the troops surprised Jumsah and his group in a firefight that resulted in the death of the militant.
He said troops found Jumsah's body some 800 meters from the encounter site. Jumsah reportedly traded fire with the soldiers to cover his escape even if he was already critically wounded.
"Abu Talha is a high-value target of the AFP (Armed Forces of the Philippines) in Sulu. Accordingly, he is an IS-trained IED expert who served as an instructor to the Abu Sayyaf in the fabrication of more lethal and destructive IEDs that caused tremendous casualties during the suicide bombings in Sulu," Nafarrete said.
The Abu Sayyaf have so far launched three suicide bombing attacks – hitting the Our Lady of Mt. Carmel Cathedral in Jolo town last Jan. 27, the camp of the Army's 1st Brigade Combat Team on June 28 and a military checkpoint in Indanan town last Sept. 8.
The last attempt was on Nov. 5, but it was foiled by troops who were at a road checkpoint in Indanan.
The military said all the bombing attacks were initiated by militants like Jumsah to convince the Abu Sayyaf to stage suicide bombings on their own.
"The death of Abu Talha will surely cause demoralization in the Abu Sayyaf ranks in Sulu. It could not have been made possible without the support of the Tausug community who reported the presence of the armed terrorists and volunteered to serve as guides during the conduct of combat operations," Nafarrete said.
Maj. Gen. Corleto Vinluan Jr, commander of the JTFS and 11th Division, commended the troops who carried out the combat operations against Jumsah, citing the standing order of AFP chief Gen. Noel Clement to hunt down all the foreign and local terrorists in Sulu.
Vinluan said the military forces in Sulu will not cease its relentless operations to crush the Abu Sayyaf and its foreign cohorts hiding in the island province.
"One by one, we will hunt you down. So I am reiterating my appeal to them (Abu Sayyaf) to surrender and live a normal life instead of being hunted down as fleeing criminals and a disgrace to the peace loving Tausug community," Vinluan said. – With Jaime Laude