Duterte eyes shorter period for government transactions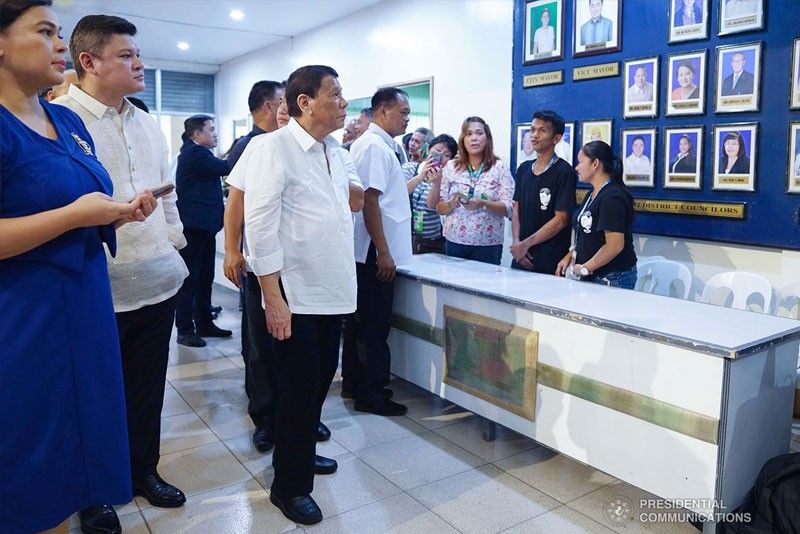 MANILA, Philippines — President Duterte has announced his plan to issue an executive order on red tape more than a year after he issued a memorandum requiring government entities to respond to requests and concerns within 15 days.
Speaking during the oath taking of local officials in Davao City last Friday, Duterte stressed that he would not allow government offices to prolong processes to extort money.
"We cannot hope to rise. For every table in the government, be it in the local or in the national, once the papers are submitted... it's either they delay it (or) they repeatedly ask the people to come back until the money is given. Plain extortion," the President said.