Senate OKs bill on service charge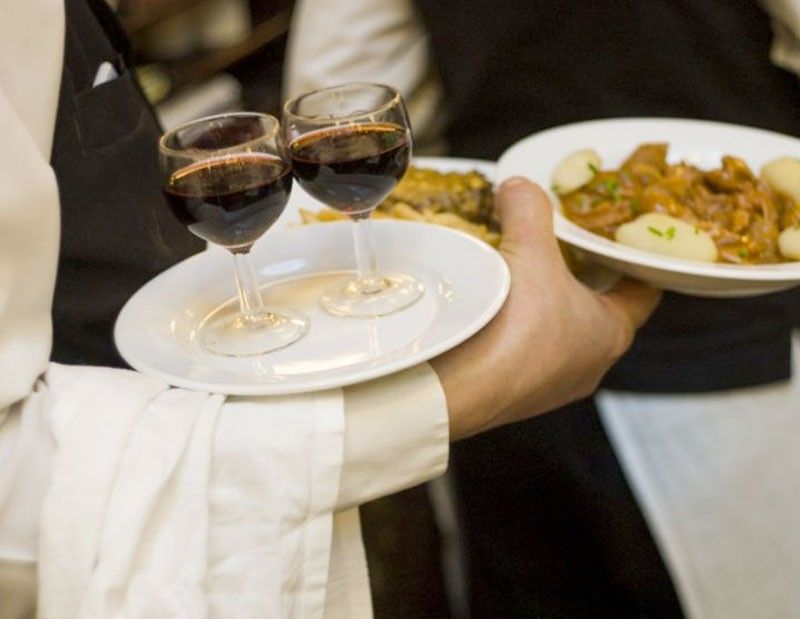 MANILA, Philippines — The Senate ratified last night a measure that mandates establishments to distribute to employees in full the service charge collected from their customers.
Ratified was the report of the bicameral conference committee, which reconciled the conflicting provisions of Senate Bill 1299 and House Bill 8784, which mandates establishments, like hotels and restaurants, to give 100 percent of the service charge collected in a month to all covered employees.
Senators and House members finalized the report before noon yesterday and Sen. Joel Villanueva – chairman of the committee on labor and employment – presented it to the plenary.
Villanueva, who is principal author and sponsor, said the bill will end the "decades-old plight of our hotel-resto workers to get full amount of service fees."
He said the measure seeks to amend Article 96 of the Labor Code, which currently sets aside for covered workers only 85 percent of all service charges collected by hotels, restaurants and similar establishments while the remaining 15 percent goes to management.
There are over 500,000 hotel and restaurant workers who will benefit from the bill if it were enacted into law, Villanueva said.
"As customers, it is clear to us that when we pay service charge, our intention is toward those who served us. We pay service charge to commend excellent service or as an outright goodwill to the service crew," he said.
"For our workers, if they work in conscious awareness of the possibility of gaining something more and above their basic salaries, will they not double their efforts, their customer care and their personal rapport with customers?" Villanueva said.
He said it is the moral and ethical responsibility of businesses to honor the intention of the service charges given by customers to their employees.
"Employers certainly know the business benefit of having well-motivated employees," Villanueva said.