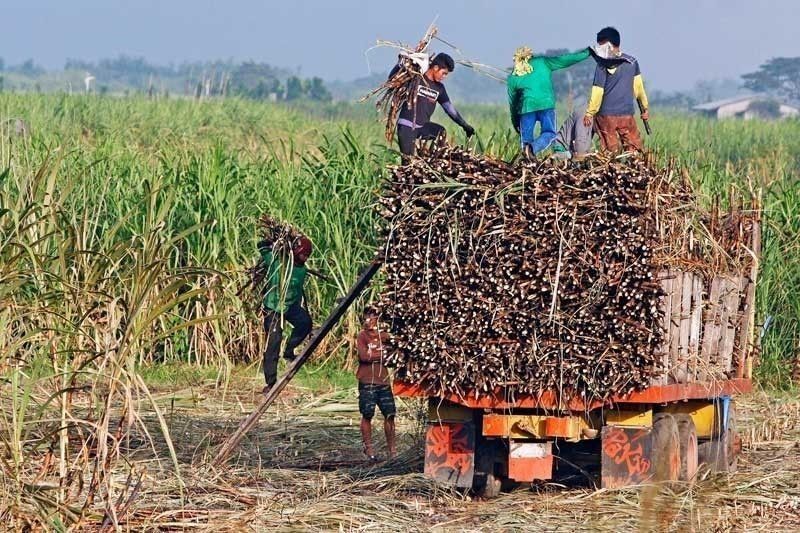 'Bungkalan' caused by unaddressed social injustice, land rights group says
(Philstar.com) - October 22, 2018 - 3:25pm
MANILA, Philippines — The deaths of nine sugar workers in Negros Occidental over the weekend is a sign of continuing social injustice, a land rights advocacy group that has been working with farmers on Negros island said Monday.
"The agrarian reform program began 30 years ago and thousands of farm workers remain landless, earning a measly amount of less than P100 a day," KAISAHAN, which has been working with agrarian reform beneficiaries or ARBs since 1990, said in a statement.
The group, which is not affiliated with the National Federation of Sugar Workers, added "strong landowner resistance slows down and delays the land acquisition and distribution process."
It said that delays in the implementation of the government's Comprehensive Agrarian Reform Program may have led some to resort to the "bungkalan", or the occupation and cultivation of idle land.
Earlier on Monday, Agrarian Reform Undersecretary Jun Malsi said the "bungkalan" has become a practice by some farmers. "Because of poverty, they do not have land to till for them to have food," he said in Filipino.
He said, however, that, "as far as the agency is concerned, we don't encourage it...we discourage it." He said that the "bungkalan" activities are a potential cause of conflict with landowners and with other claimants.
Malsi added the premature occupation of land, even by potential agrarian reform beneficaries, is against the law and can lead to disqualification from CARP.
Luis Pañgulayan, DAR undersecretary for legal affairs, said in the same briefing that Hacienda Nene, where the 'bungkalan' and the killing happened, was not covered by CARP because it had been divided among donees before it could be covered by the program.
RELATED: PNP checking 'Red' involvement in killing of Negros sugar workers
'A response to CARP failure'
NSFW on Sunday the activities are a "response to resonate our campaign for genuine agrarian reform and free land distribution"
It also said the "'bungkalan' reflects the failure of the government's land reform program and the landlords' refusal to distribute land to the tillers."
On Monday, KAISAHAN said that "we must note that the root of it all is the social injustice that remains unaddressed by our government."
The process of agrarian reform from coverage of land, to awarding, to the beneficiaries finally getting to till their own land can take years and can be delayed by legal challenges and security risks from the former landowners.
The group added: "The unbearable situation made the farmers resort to doing the agrarian reform activities on their own, without the government's assistance, even more exposing them to threats and dangers caused by individuals who never respected human rights."
Negros Island has the biggest balance of undistributed landholdings in the country, according to a report on state-run Philippine News Agency in August 2017.
At the time, there were 89,794 hectares of land that had yet to be distributed. The Department of Agrarian Reform hoped to distribute 12,392 hectares of that land that year.