Philippine rebel chief: 30,000 rebels to be disarmed in deal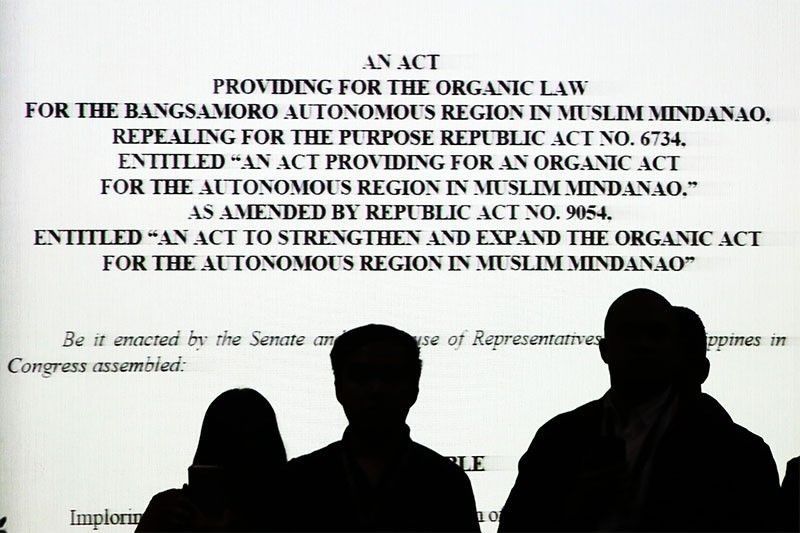 MANILA, Philippines — The leader of the largest Muslim rebel group in the Philippines says 30,000 to 40,000 armed fighters will have to be "decommissioned" if an autonomy deal that is expected to be signed by the president is fully enforced.
Al Haj Murad Ebrahim of the Moro Islamic Liberation Front told reporters on Tuesday that six of the largest guerrilla camps in the south were being converted into "productive civilian communities" to help the insurgents return to normal life.
Murad appealed to the international community to contribute to a trust fund to be used to finance the insurgents' transition from decades of fighting.
Murad welcomed the ratification by the Philippine Congress of the autonomy deal, which is to be sent to President Rodrigo Duterte for signing in a day or two.