Parts of Benham Rise declared marine protected area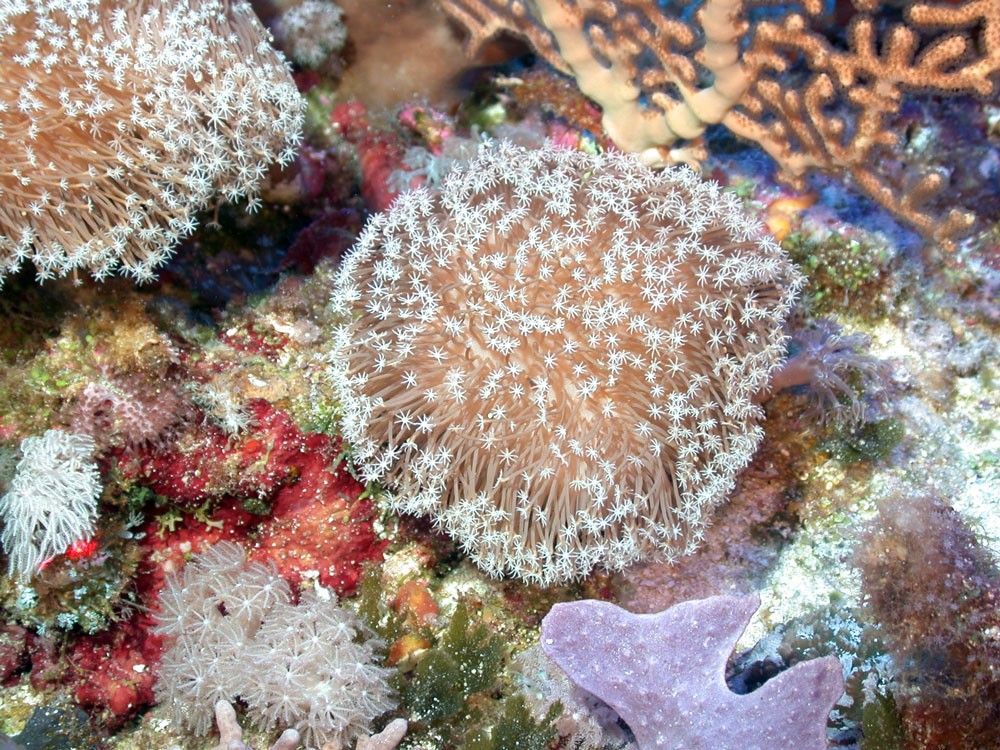 MANILA, Philippines — President Rodrigo Duterte on Tuesday issued a proclamation declaring parts of the Benham or Philippine Rise a marine protected area.
The president announced the proclamation during the sendoff ceremony for the 50 Filipino scientists who will conduct marine research in the underwater region off the coast of Aurora.
Under Duterte's proclamation, around 50,000 hectares of the 13-million hectare Philippine Rise will become a strict protection zone limited to marine scientific studies.
RELATED: Duterte backs out of jet ski ride to Benham Rise
"I want only Filipinos, we are the brightest, so it will be just us," Duterte said in a speech in English and Filipino in Casiguran, Aurora.
The Filipino scientists are expected to conduct mapping surveys, biological investigations and assessment of coral reefs in the area.
"These activities will be vital to the protection and management of the Philippine Rise and its vast resources. I have complete faith in the capabilities of our world class scientists and I recognize the need to provide them with necessary means to fulfill your mandate," the president said.
Duterte told the Filipino scientists that they can use the resources of the Navy and Coast Guard at their disposal.
"When the United Nations Commission on the Limits of the Continental Shelf approved our claim to the Philippine Rise a few years ago, we were not just granted access to the vast resources. We were also entrusted with the responsibility to protect it from abuse and misuse," Duterte said.
In 2012, the UN body granted the Philippines' submission to declare Philippine Rise as part of its extended continental shelf, granting Manila "sovereign rights" over the region.
No other country, including China, is disputing the Philippines' sovereign rights over the area.
National Security Adviser Hermogenes Esperon, Special Assistant to the President Bong Go and the president's son, Sebastian Duterte, ride jet skis off the coast of Aurora, which is near Benham Rise but not quite there. | via @bworldph pic.twitter.com/ds0PLk1uZ0

— Philstar.com (@PhilstarNews) May 15, 2018
Another 300 hectares of the Philippine Rise will be designated as a special fisheries management area.
According to Duterte, the underwater region, which is part of the country's extended continental shelf, will be available for commercial fishing in the future.
"There will be commercial fishing here but it will done strictly in accordance with accepted principles of the preservation of marine life," Duterte said.
Aside from the sendoff ceremony for the Filipino scientists, who will be conducting research in the region until November, May 15 also marks the first anniversary of the renaming of Philippine Rise.
RELATED: Philippines loses bid to void Chinese names for Benham Rise features
Related video: