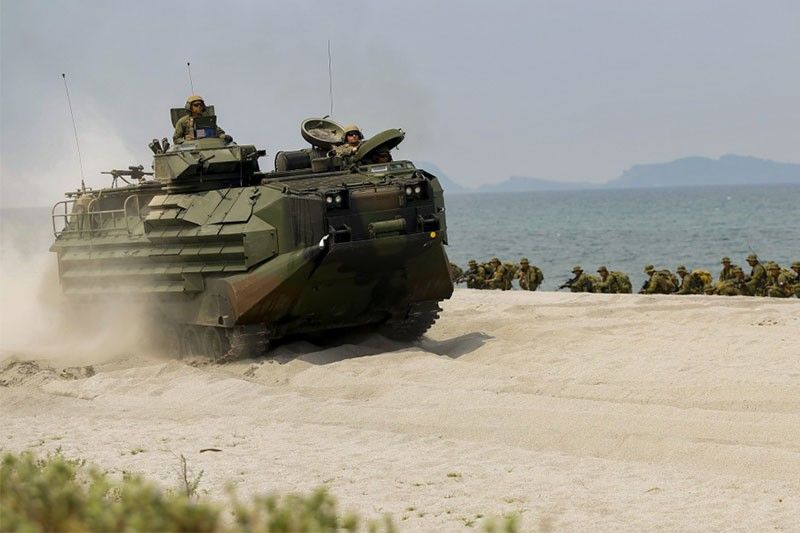 US Marines assigned to 2nd Battalion, 8th Marine Regiment and Philippine Marines with 10th Marines Company pull onto the beach of the Naval Education and Training Center after an amphibious landing exercise for follow on military operations on urban terrain during Exercise Balikatan, in San Antonio, Zambales, May 9, 2018. This training is held to further interoperability between the U.S. and the Philippines while conducting amphibious exercises. Exercise Balikatan, in its 34th iteration, is an annual U.S.-Philippine military training exercise focused on a variety of missions, including humanitarian assistance and disaster relief, counterterrorism and other combined military operations held from May 7 to 18.
US Marine Corps/Cpl. Charles Plouffe
Photos: 2018 Balikatan amphibious exercise
(Philstar.com) - May 11, 2018 - 3:51pm
ZAMBALES, Philippines — Earlier this week, the Philippine Marine Corps, along with the American counterparts, conducted an amphibious landing exercise in San Antonio, Zambales as part of the annual Balikatan exercises.
Four amphibious assault vehicles from the US Marines carried a combined platoon of Philippine and US marines from the beach at the Naval Education and Training Command.
WATCH: Philippines, US marines hold amphibious landing exercise in Zambales
The combined platoon stormed the beach after going around the Philippine Navy's BRP Davao del Sur to simulate an assault onto the shore.
"One of the goals of this exercise is to improve rapid deployment and interoperability of forces during military operations in a hostile shore," Philippines exercise director Lt. Gen. Emmanuel Salamat told reporters. — Patricia Lourdes Viray
RELATED: Philippines, US marines hold drills near Scarborough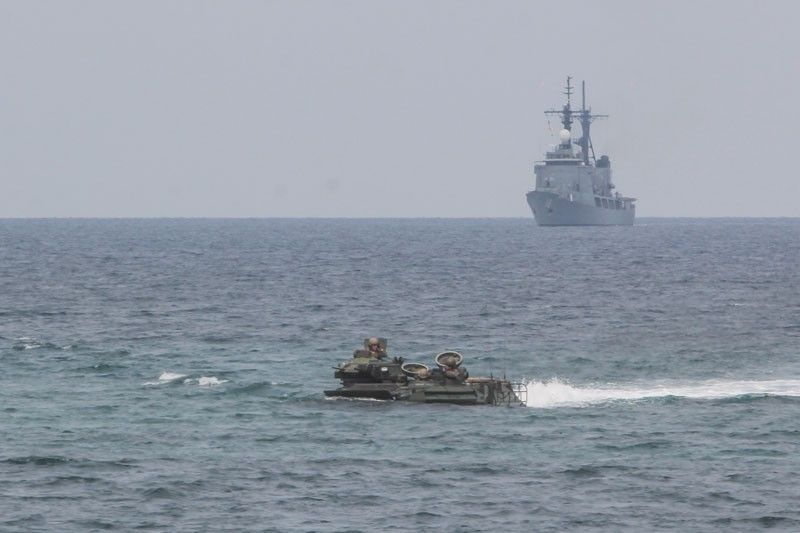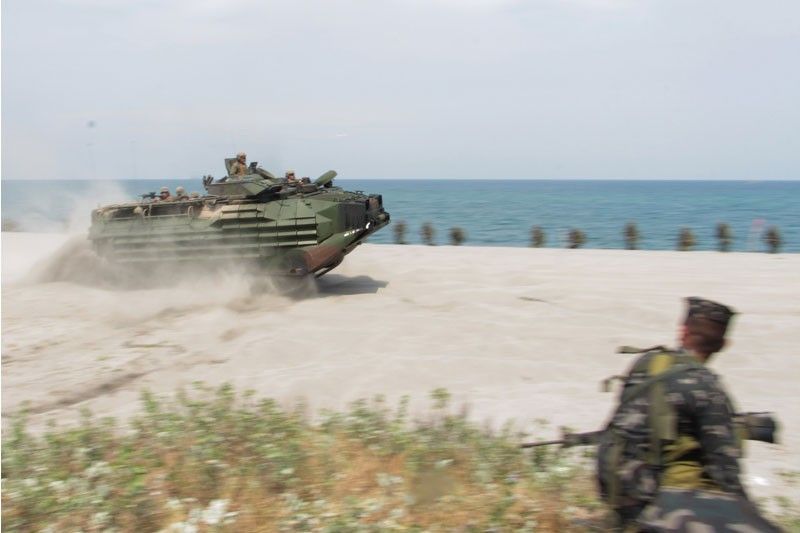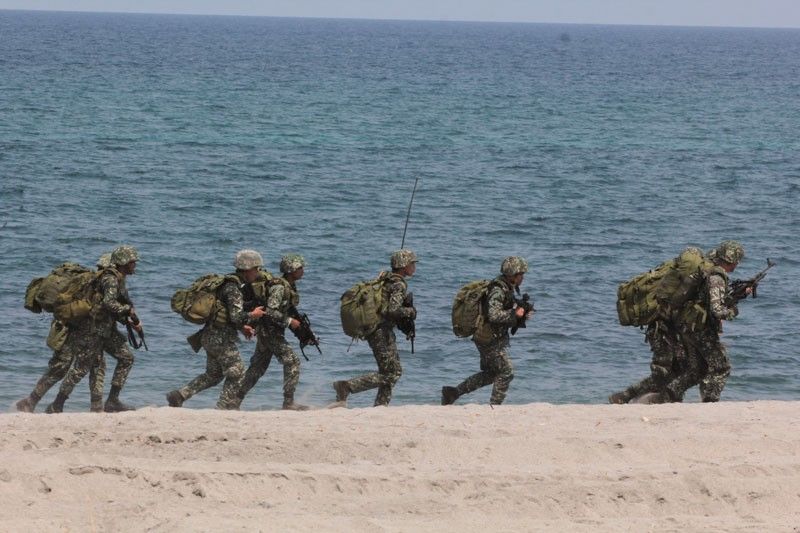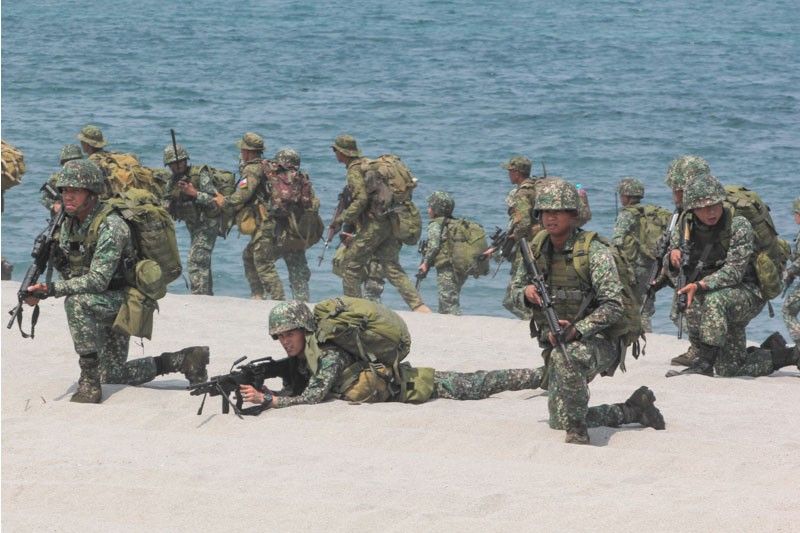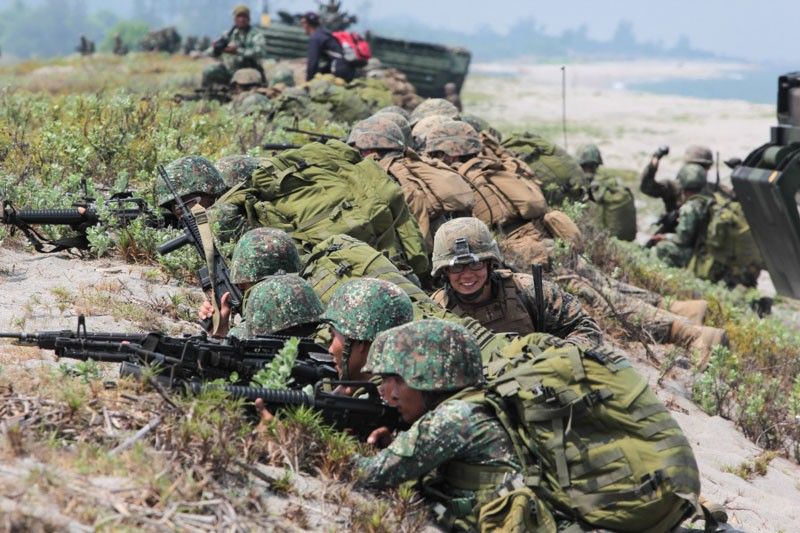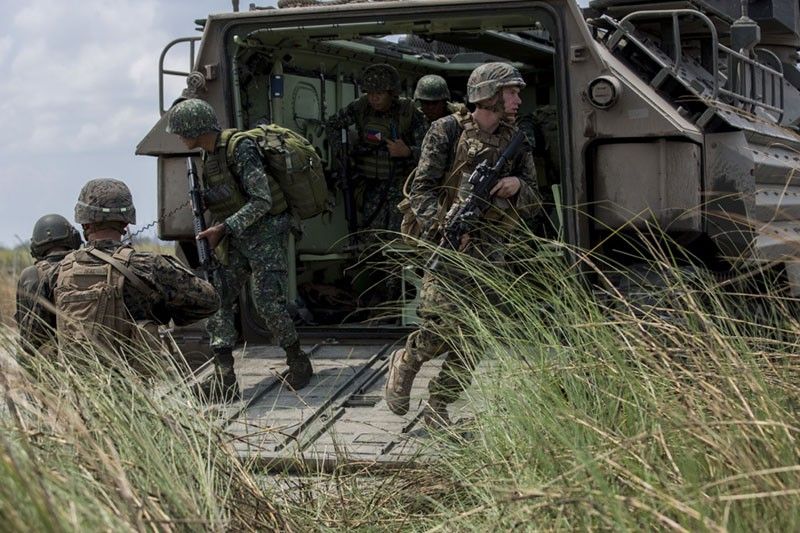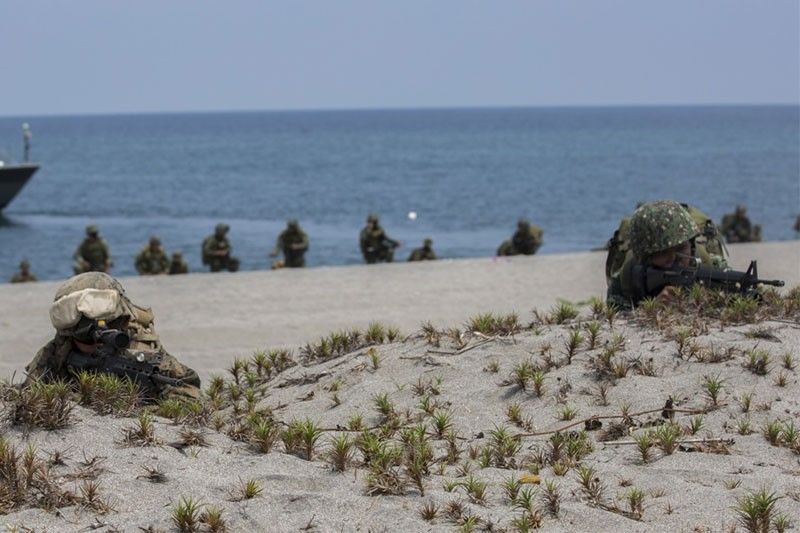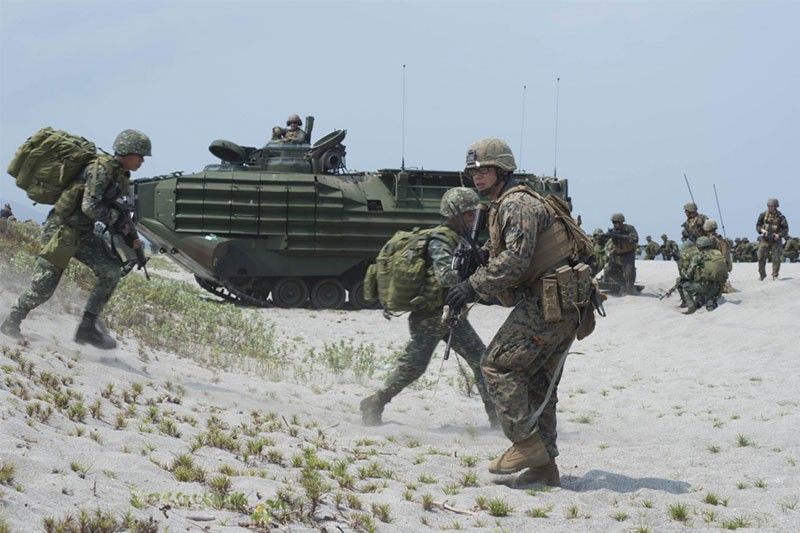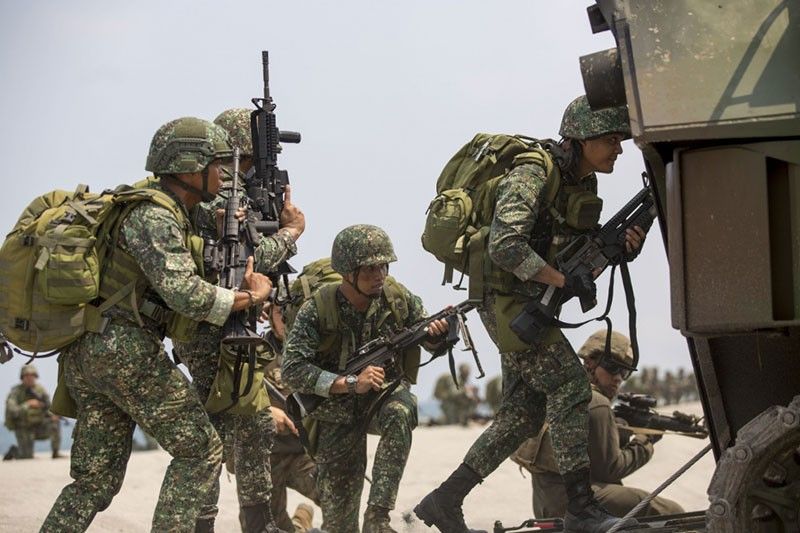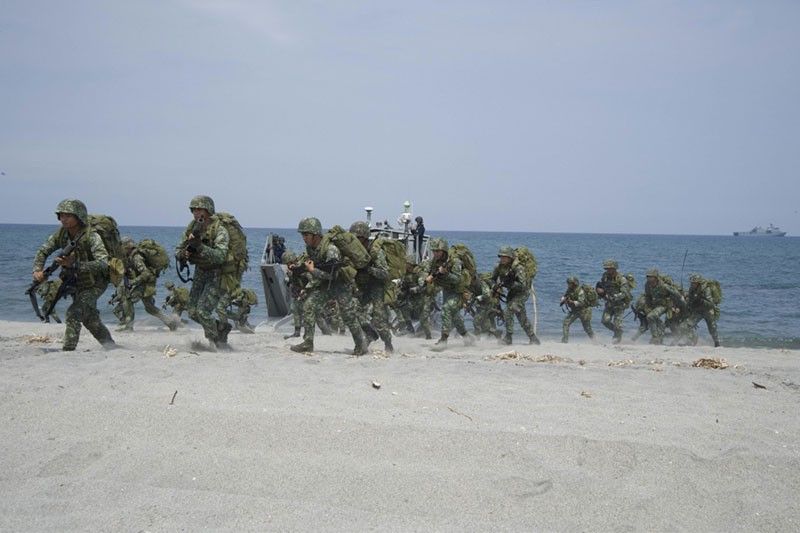 <
>