Filipinos can visit Hainan, China visa-free starting May 1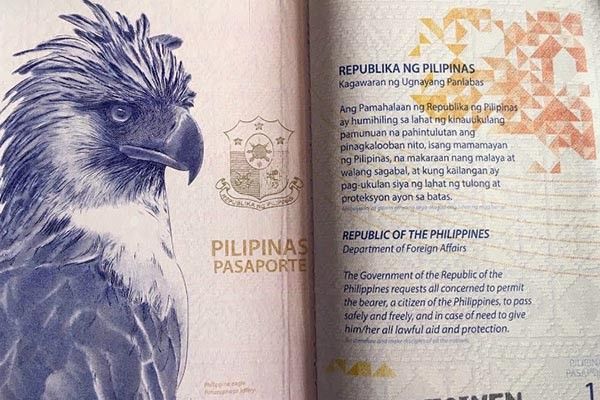 MANILA, Philippines — Philippine passport holders have another place they can add to their travel list, as China allows visa-free entry to Hainan Island for 30 days starting May 1.
China's Ministry of Public Security and the State Immigration Administration announced the new policy in a bid to boost Hainan's "reform and opening-up initiatives," a release Friday by the Sanya Tourism Development Commission said.
The announcement was made on Wednesday.
Tourists making solo or group travels can avail of this new policy by booking their tours through travel agencies registered in Hainan Province and approved by the China National Tourism Administration.
The Chinese ministry encourages tourists to visit the city of Sanya, dubbed as the "Hawaii of China." Beaches line the southernmost city of the island, and tourists can also experience the culture and city life in Hainan, the ministry added.
Passport holders from the following countries will also enjoy the 30-day visa-free entry to Hainan:
Russia
United Kingdom
France
Germany
Norway
Ukraine
Italy
Austria
Finland
Netherlands
Denmark
Switzerland
Sweden
Spain
Belgium
Czech Republic
Estonia
Greece
Hungary
Iceland
Latvia
Lithuania
Luxemburg
Malta
Poland
Portugal
Slovakia
Slovenia
Ireland
Cyprus
Bulgaria
Romania
Serbia
Croatia
Bosnia and Herzegovina
Montenegro
Macedonia
Albania
United States
Canada
Brazil
Mexico
Argentina
Chile
Australia
New Zealand
South Korea
Japan
Singapore
Malaysia
Thailand
Kazakhstan
Indonesia Brunei
Monaco Belarus
United Arab Emirates
Qatar
RELATED: Where a Philippine passport means a visa-free visit
— with Agence France-Presse