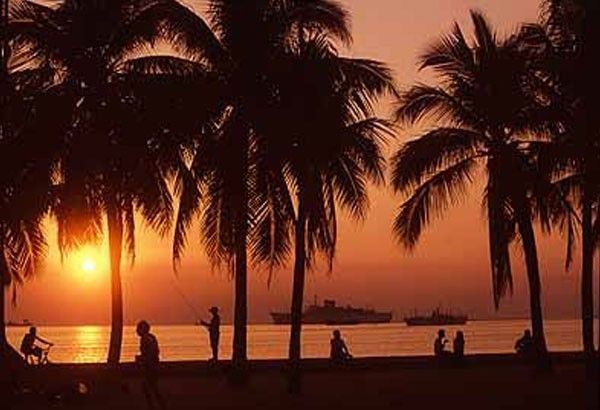 Duque said the public should know how to protect themselves against heat stroke and other heat-related illnesses. Philstar.com/File Photo
Department of Health issues heat stroke advisory
MANILA, Philippines — As temperatures continue to rise, Health Secretary Francisco Duque III yesterday reminded the public to take precautionary measures to prevent heat stroke.
Duque said the public should know how to protect themselves against heat stroke and other heat-related illnesses.
He advised the public to avoid direct exposure to the sun to prevent heat exhaustion.
He also advised the public to avoid tea, coffee, soda and alcohol, and to wear a wide-brimmed hat and long-sleeved clothing when outdoors.
"Too old and too young are specially at risk of developing heat stroke. It is very important to rehydrate so always drink lots of water," he added.
According to the Department of Health's Philippine Health Advisories, heat stroke is the most severe form of heat illness "when the body overheats and cannot cool down."
When this happens, the body cannot "take off excessive heat by sweating because of dehydration and/or humid environment."
Heat stroke is characterized by warm, flushed skin, faintness, dizziness, weakness, headache, very high fever of 41 degrees celsius, rapid heartbeat, convulsion and unconsciousness.
As emergency measures, exhausted persons should be moved to a shady spot or indoors and have them lie down with legs elevated. If able to drink liquids, they should sip cold water.