PCSO asks BIR help in explaining 20% lotto tax
February 20, 2018 | 12:00am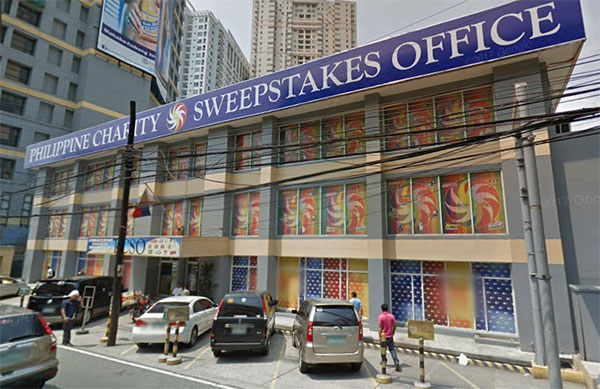 MANILA, Philippines — The Philippine Charity Sweepstakes Office (PCSO) wants the Bureau of Internal Revenue (BIR) to help in justifying the 20-percent tax they are deducting from the prizes of winners in the Philippine lottery and other PCSO games in connection with the Tax Reform for Acceleration and Inclusion (TRAIN) law.
PCSO general manager Alexander Balutan said that aside from the winnings of jackpot winners, the PCSO itself has to pay higher taxes due to the 20-percent gaming taxes imposed by the TRAIN law.
He said that pre-TRAIN law, the PCSO paid total taxes of about P500 million a month. Balutan said that with the effectivity of the new law, the agency will be paying about P1 billion in taxes to the BIR monthly.
Under the much-talked about TRAIN law, all PCSO prizes are imposed a 20-percent tax starting from P10,000 since last month.
"We are inviting experts from the BIR on how we will be able to justify these taxes," Balutan said.
Last Friday, two lucky bettors won and shared the whopping P331,971,464 jackpot in the PCSO's Ultra Lotto 6/58 draw. The winners are now subject to the new tax law.
"We cannot do anything about it, it's already a law. The only problem is that it might dissuade the public from betting. But the lawmakers are rationalizing that Lotto prizes are windfall. If you win P100 million and you give P20 million to the government, you are still happy," Balutan said in Filipino.
While the agency is still awaiting the betting public's reaction to the new tax law, he explained that the important thing is that the taxes will automatically go to the charity fund, which will be given out to the needy.