Philippines submits Cinemalaya winner 'Iti Mapukpukaw' to Oscars 2024
September 30, 2023 | 10:51am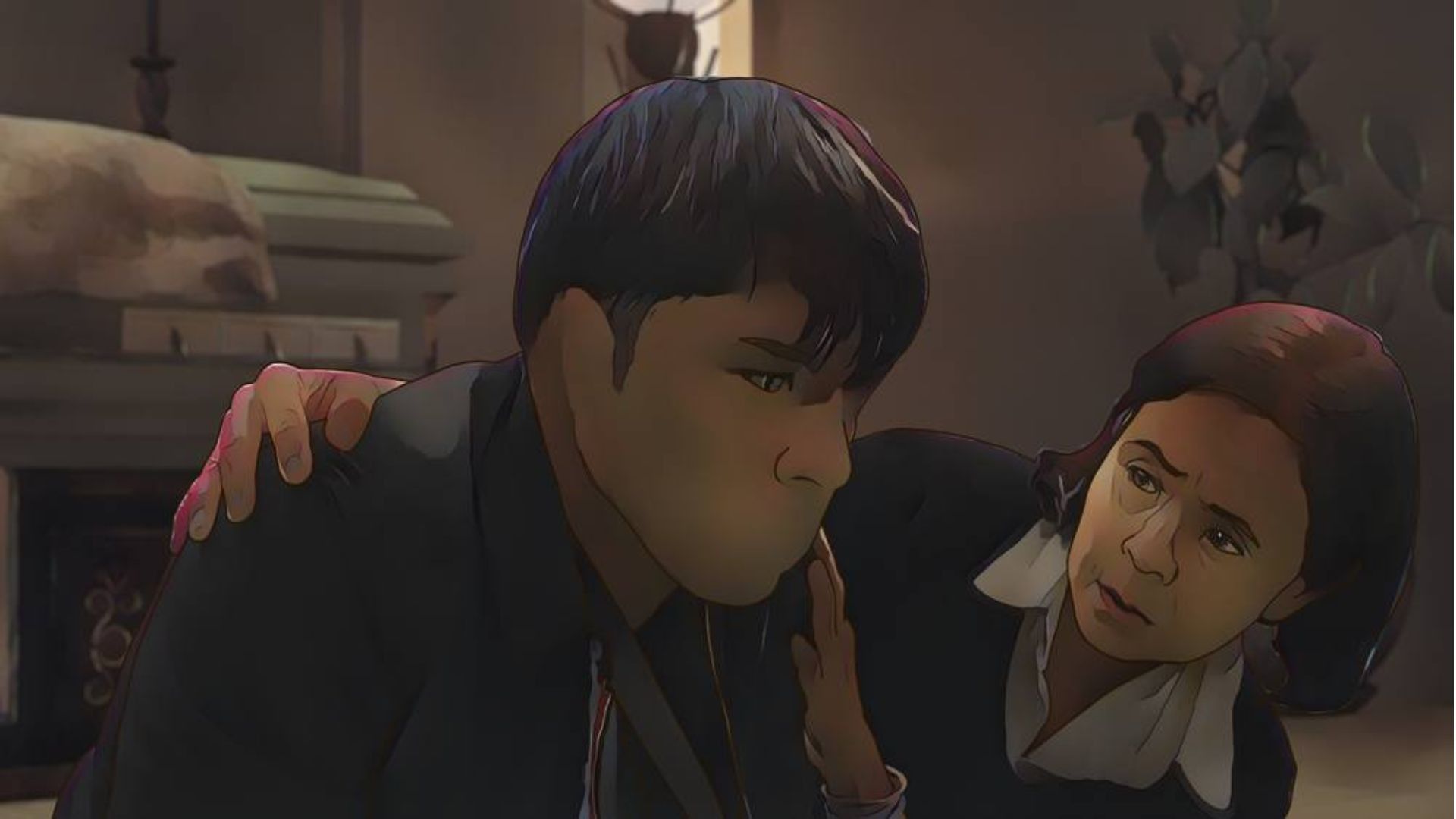 MANILA, Philippines — The Philippines has selected the 2023 Cinemalaya Philippine Independent Film Festival winner "Iti Mapukpukaw (The Missing)" as its official entry to the 2024 Academy Awards.
The movie made history as the first animated full-length feature to compete at the festival and win Best Film.
"Iti Mapukpukaw" also won the NETPAC Award, while one of its stars, Dolly de Leon, took home the Best Supporting Actress award.
The rotoscope animated film follows a mouthless animator named Eric, played by Carlo Aquino, who crosses paths with a familiar alien.
De Leon plays Eric's mother Rosalinda, who resides in Ilocos, while Gio Gahol rounds up the main cast as Eric's co-worker crush Carlo.
In preparation for its campaign, the Film Development Council of the Philippines will be giving the film's director, Carl Joseph Papa, and his team P1 million through its Oscars Assistance Program.
While "Iti Mapukpukaw" serves as the Philippine submission in the Best International Feature Film category, it will be up to Papa and producers if they attempt to submit it for consideration in other categories.
Notable submissions from other countries to date are Denmark's "The Promised Land," starring Mads Mikkelsen; Japan's "Perfect Days," directed by Wim Wenders; Spain's "Society of the Snow," directed by J.A. Bayona; the Ukrainian documentary "20 Days in Mariupol" and South Korea's "Concrete Utopia."
France opted to submit "The Pot-au-Feu" as its entry over Palme d'Or winner "Anatomy of a Fall" — filmmaker Tran Anh Hung did win Best Director at the 2023 Cannes Film Festival for "The Pot-au-Feu."
Last year's winner for Best International Feature Film was Germany's "All Quiet of the Western Front," which also won Best Original Score, Best Production Design and Best Cinematography. It was nominated in five other categories, including Best Picture.
Shortlisted nominees will be announced on December 21 ahead of the official nominee announcement on January 23. The 96th Academy Awards will be on March 10, 2024.
RELATED: Dolly de Leon, 'Iti Mapukpukaw' make history at Cinemalaya 2023