'Princess Diaries 3' in the works; Anne Hathaway not yet attached
November 24, 2022 | 3:29pm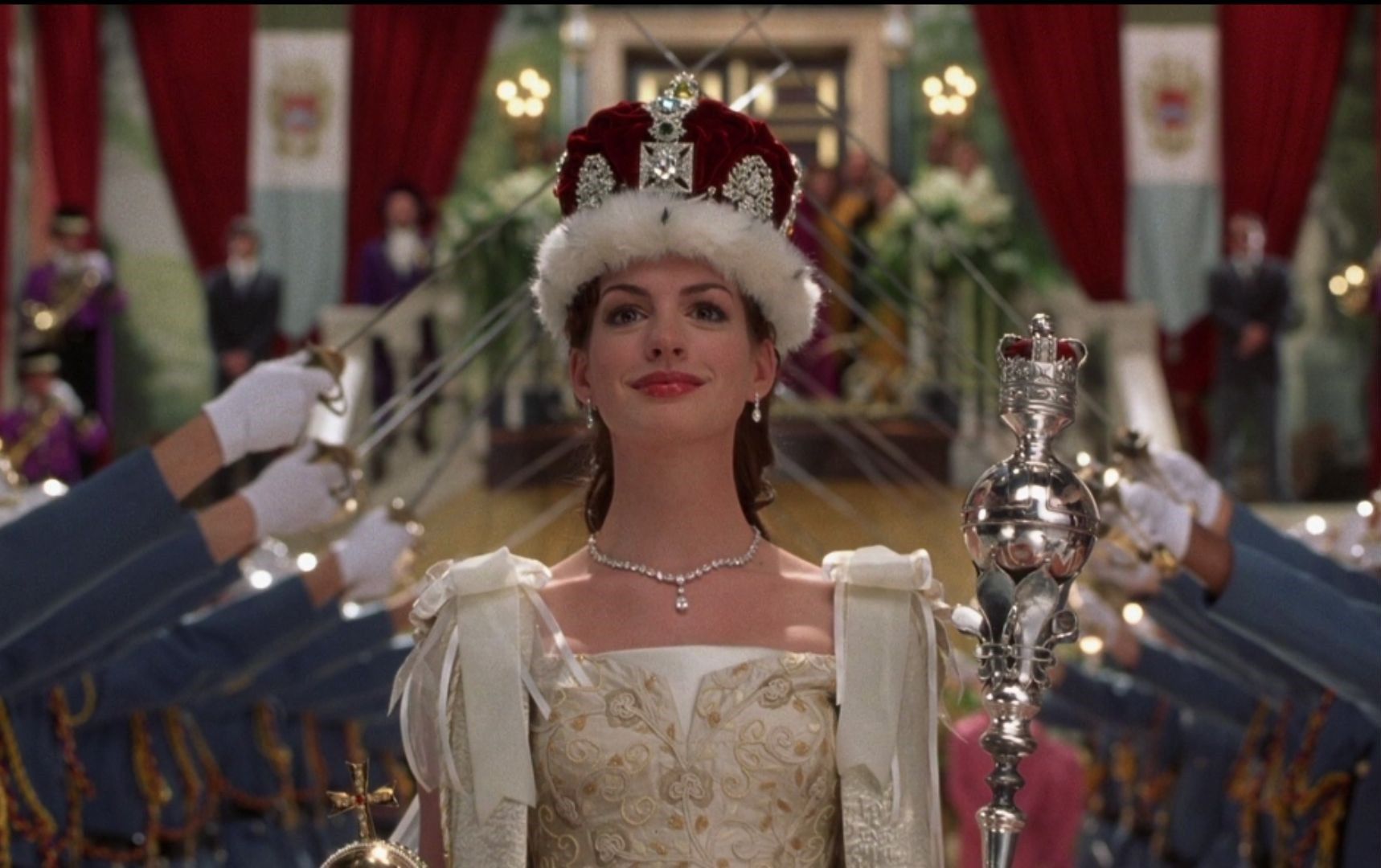 MANILA, Philippines — Disney has confirmed that it is working on a brand new "The Princess Diaries" movie, the franchise which launched Anne Hathaway into stardom.
Television writer Aadrita Mukerji will be writing the script, which is expected to be a continuation of the franchise rather than a hard reboot. Debra Martin Chase, a producer of the first two films, will again be producing.
Hathaway has not been attached to this new project yet in any capacity, though in the past she has expressed her support in returning for a potential third film should any plans come forward.
"I would more than entertain it, I'm pulling for it," Hathaway told Entertainment Tonight last month. "If there's any way to get Julie Andrews involved, I think we would make it work."
The first film in 2001, based on the book by Meg Cabot, sees Hathaway's teenage Mia Thermopolis discover she is the heir to the throne of the fictional country of Genovia.
The sequel then sees Mia being ushered into a royal engagement so she can properly succeed her grandmother Clarisse, played by Andrews.
The late director Garry Marshall directed both coming-of-age films which have a combined box office gross of $300 million (P17 billion).
RELATED: Blackpink's Lisa, Priyanka Chopra, Anne Hathaway's selfie goes viral